Welcome to the DCTC Library's guide to Week of the Young Child!
The National Association for the Education of Young Children celebrates Week of the Young Child every year. This year, that week is April 10-16 and NAEYC has suggested daily themes for early childhood programs and organizations. This guide highlights some of the DCTC Library's resources for each of these themes. Let's get started!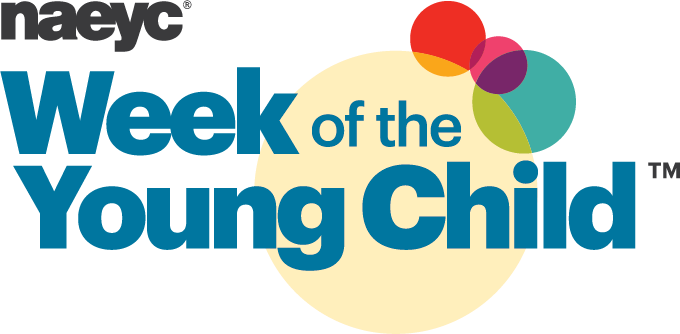 We have hundreds of books about early childhood and child development in our collection. Most of these are in the Main LB1139 - LB1140 call number range, if you'd like to browse our shelves.
We're also very proud of our Juvenile collection of nearly one thousand children's books, perfect for storytime.
Music Monday
Music, singing, and dancing help children to develop their math and language skills. Take a look at these books, articles, and web sites for information and ideas about sharing music with children.
Selected books and ebooks: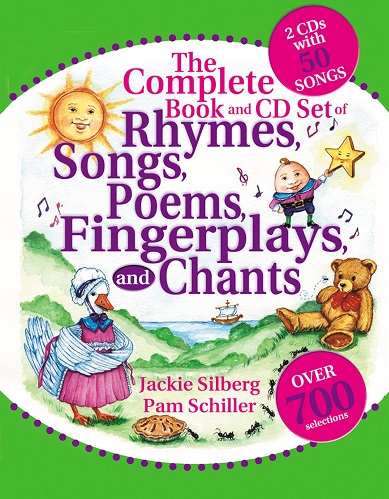 The Complete Book of Rhymes, Songs, Poems, Fingerplays, and Chants
Jackie Silberg, 2002
Main Books PS586.3 .C66 2002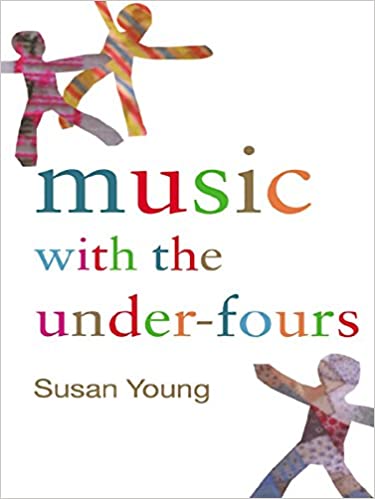 Music with the Under-Fours
Susan Young, 2003
EBSCO ebook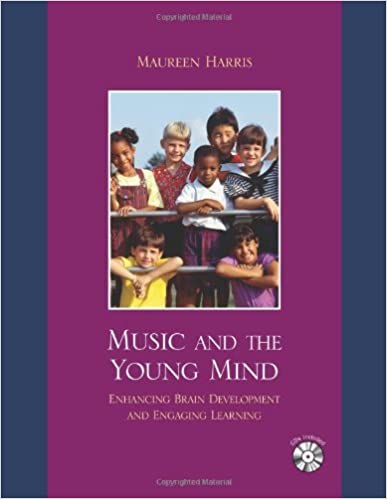 Music and the Young Mind: Enhancing Brain Development and Engaging Learning
Maureen Harris, 2009
EBSCO ebook
Articles from NAEYC:
Selected Web Sites: