Kindred / Octavia Butler (1979)
Dana, a young black woman is suddenly and inexplicably transported from her home in 1970s California to the pre–Civil War South. As she time-travels between worlds, one in which she is a free woman and one where she is part of her own complicated familial history on a southern plantation, she becomes frighteningly entangled in the lives of Rufus, a conflicted white slaveholder and one of Dana's own ancestors, and the many people who are enslaved by him.
Also see the graphic novel adaptation.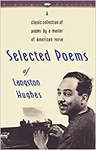 The Selected Poems of Langston Hughes (1990)
The poems Hughes wrote celebrated the experience of invisible men and women: of slaves who "rushed the boots of Washington"; of musicians on Lenox Avenue; of the poor and the lovesick; of losers in "the raffle of night." They conveyed that experience in a voice that blended the spoken with the sung, that turned poetic lines into the phrases of jazz and blues, and that ripped through the curtain separating high from popular culture. They spanned the range from the lyric to the polemic, ringing out "wonder and pain and terror—and the marrow of the bone of life."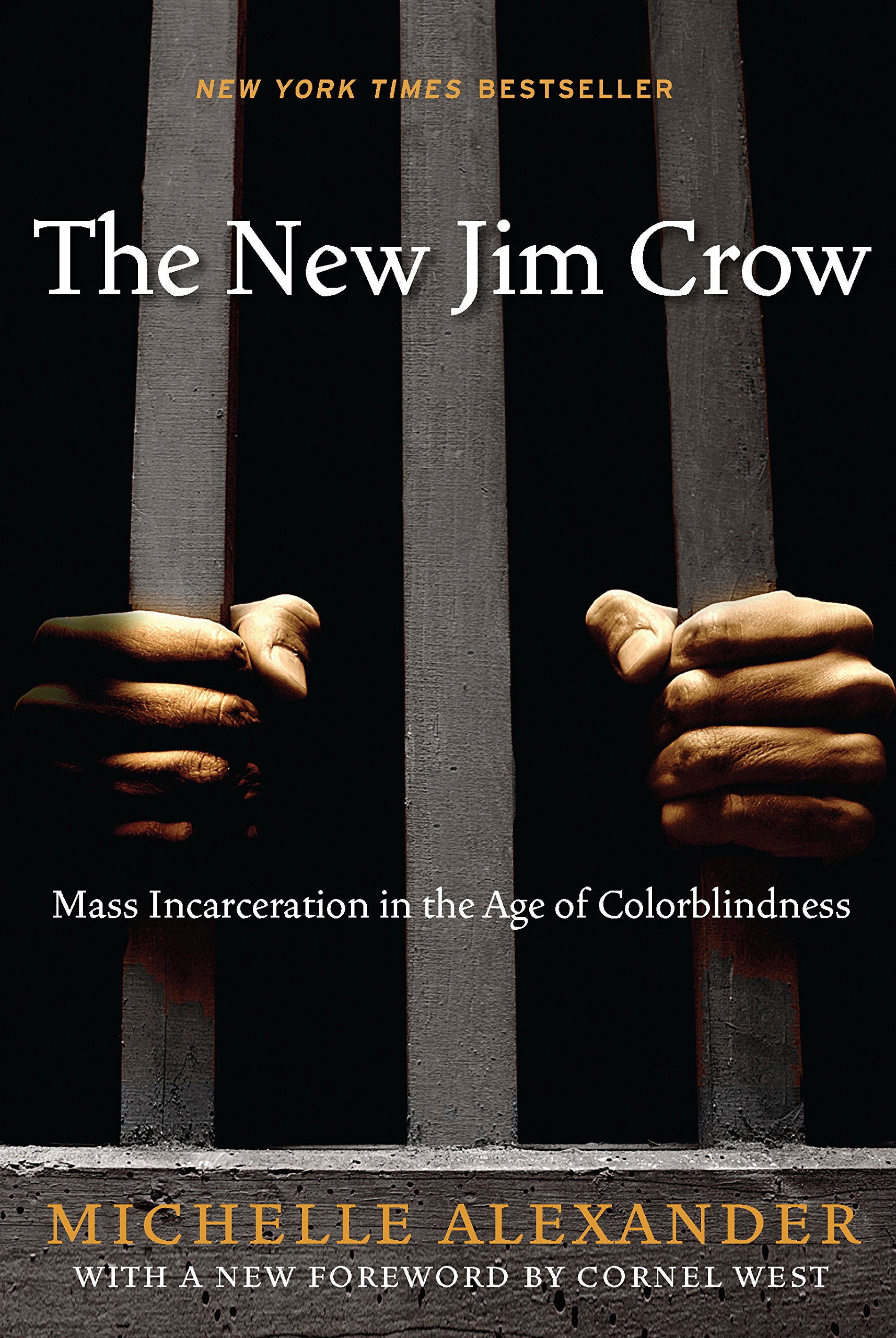 The New Jim Crow: Mass Incarceration in the Age of Colorblindness / Michelle Alexander (2010)
Legal scholar Michelle Alexander argues that "we have not ended racial caste in America; we have merely redesigned it." By targeting black men through the War on Drugs and decimating communities of color, the U.S. criminal justice system functions as a contemporary system of racial control—relegating millions to a permanent second-class status—even as it formally adheres to the principle of colorblindness.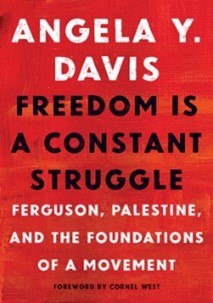 Freedom is a Constant Struggle / Angela Davis (2016)
In these newly collected essays, interviews, and speeches, world-renowned activist and scholar Angela Y. Davis illuminates the connections between struggles against state violence and oppression throughout history and around the world.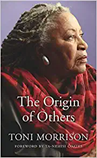 The Origins of Others / Toni Morrison (2017)
Morrison reflects on the themes that preoccupy her work and increasingly dominate national and world politics: race, fear, borders, the mass movement of peoples, the desire for belonging. What is race and why does it matter? What motivates the human tendency to construct Others? Why does the presence of Others make us so afraid?
Artstor Public Image Collections

Artstor's Public Collections
about the history and culture of African Americans. These collections are freely available to everyone everywhere. Collections include audio clips, photographs, newspaper clippings and more.

How We Fight for Our Lives: A Memoir / Saeed Jones (2019)
Haunted and haunting, How We Fight for Our Lives is a stunning coming-of-age memoir about a young, black, gay man from the South as he fights to carve out a
place for himself, within his family, within his country, within his own hopes, desires, and fears.
Available Soon

Heavy: An American Memoir / Kiese Laymon (2018)
Laymon writes eloquently and honestly about growing up a hard-headed black son to a complicated and brilliant black mother in Jackson, Mississippi. From his early experiences of sexual violence, to his suspension from college, to his trek to New York as a young college professor, Laymon charts his complex relationship with his mother, grandmother, anorexia, obesity, sex, writing, and ultimately gambling.
Available Soon
Invisible Man / Ralph Ellison (1952)
Written in the politically and socially turbulent 1940s, Invisible Man is one of the definitive novels of the African-American experience; it is also one of the definitive novels for all Americans. The issues Ellison so powerfully addresses are those that confront everyone who lives in the modern world: not only racism but the very question of personal identity, our frustrated impulse to assert ourselves in a world which is metaphorically blind.
Main Collection PS3555 .L625 1980
Black voices from prison / by Etheridge Knight and other inmates of Indiana State Prison. (1970)
A collection of prison poetry from Knight and his fellow inmates while serving his eight year sentence for robbery in 1960.
Main Collection PS508.N3 K6 1970
Their Eyes Were Watching God / Zora Neale Hurston (1937)
Their Eyes Were Watching God tells the story of Janie Crawford's evolving selfhood through three marriages. Light-skinned, long-haired, dreamy as a child, Janie grows up expecting better treatment than she gets until she meets Tea Cake, a younger man who engages her heart and spirit in equal measure and gives her the chance to enjoy life without being a man's mule or adornment.
Main Collection PS3515.U789 T639 1990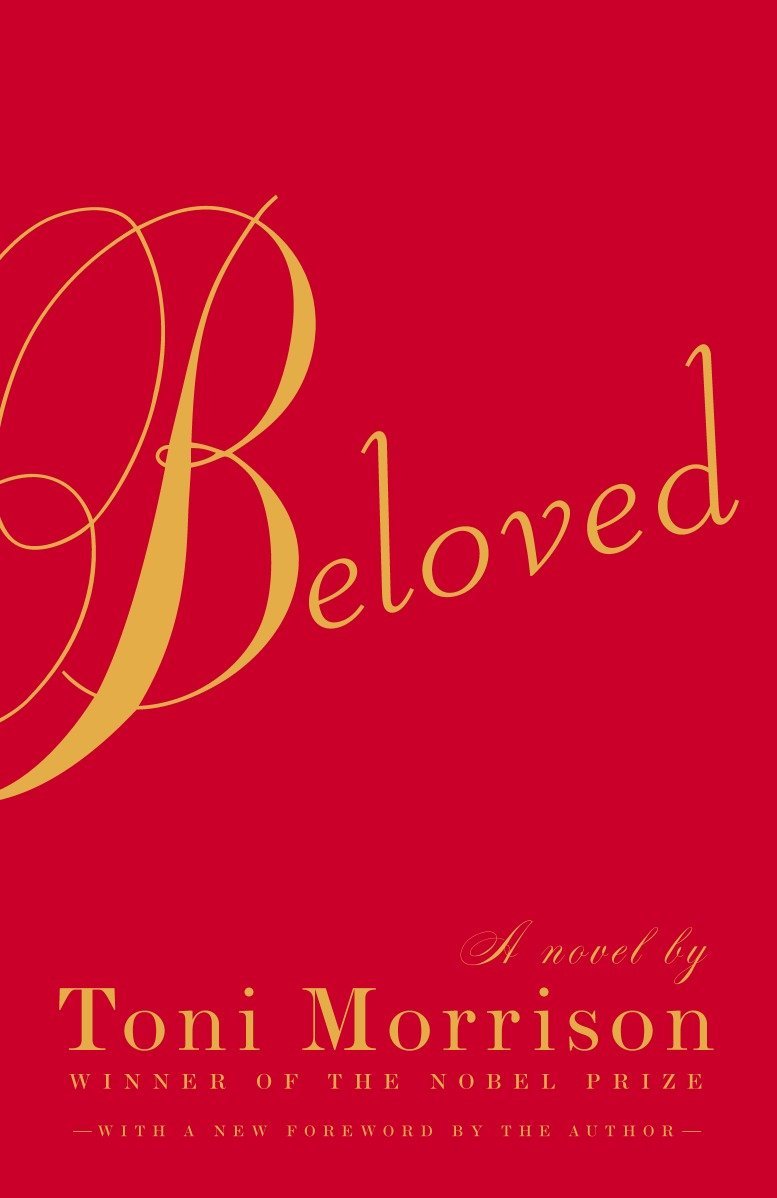 Beloved / Toni Morrison (1987)
Set in post–Civil War Ohio, it is the story of Sethe, an escaped slave who has lost a husband and buried a child; who has withstood savagery and not gone mad. Sethe, who now lives in a small house on the edge of town with her daughter, Denver, her mother-in-law, Baby Suggs, and a disturbing, mesmerizing apparition who calls herself Beloved.
Main Collection PS3563.O8749 B4 1988
They Can't Kill Us Till They Kill Us / Hanif Abdurraqib (2017)
In essays that have been published by the New York Times, MTV, and Pitchfork, among others—along with original, previously unreleased essays—Abdurraqib uses music and culture as a lens through which to view our world, so that we might better understand ourselves, and in so doing proves himself a bellwether for our times.
Main Collection PS3623.I57748 A6 2017
The Fire Next Time/ James Baldwin (1963)
It consists of two letters, written on the occasion of the centennial of the Emancipation Proclamation, that exhort Americans, both black and white, to attack the terrible legacy of racism. Described by The New York Times Book Review as sermon, ultimatum, confession, deposition, testament, and chronicle...all presented in searing, brilliant prose, The Fire Next Time stands as a classic of literature.
Main Collection E185.61 .B195 1993
Between the World and Me / Ta-Nehisi Coates (2015)
n a profound work that pivots from the biggest questions about American history and ideals to the most intimate concerns of a father for his son, Ta-Nehisi Coates offers a powerful new framework for understanding our nation's history and current crisis.
Main Collection E185.615 .C63 2015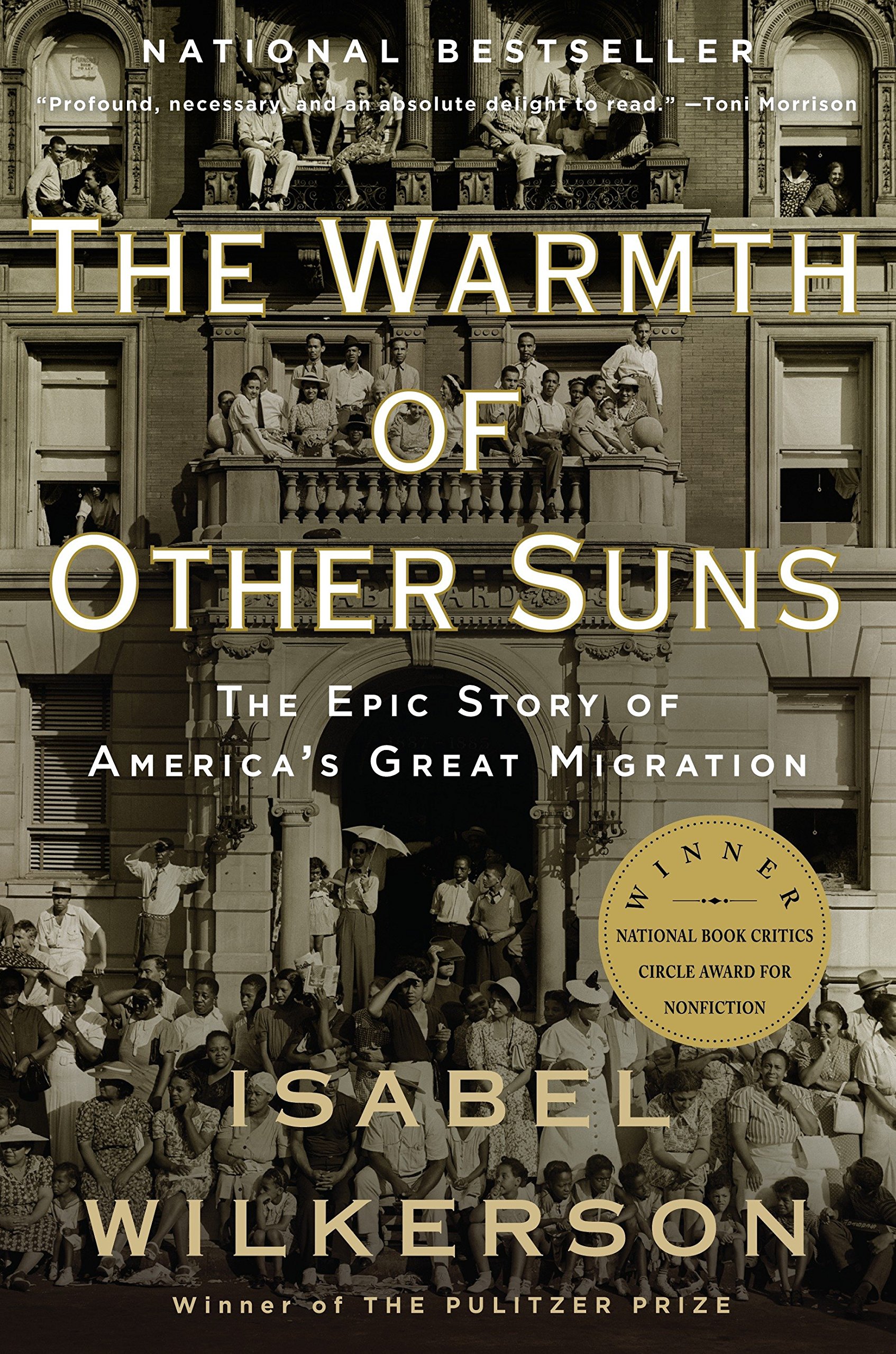 The Warmth of Other Suns / Isabel Wilkerson (2010)
From 1915 to 1970, this exodus of almost six million people changed the face of America. Wilkerson compares this epic migration to the migrations of other peoples in history. She interviewed more than a thousand people, and gained access to new data and official records, to write this definitive and vividly dramatic account of how these American journeys unfolded, altering our cities, our country, and ourselves.
Main Collection E185.6 .W685 2011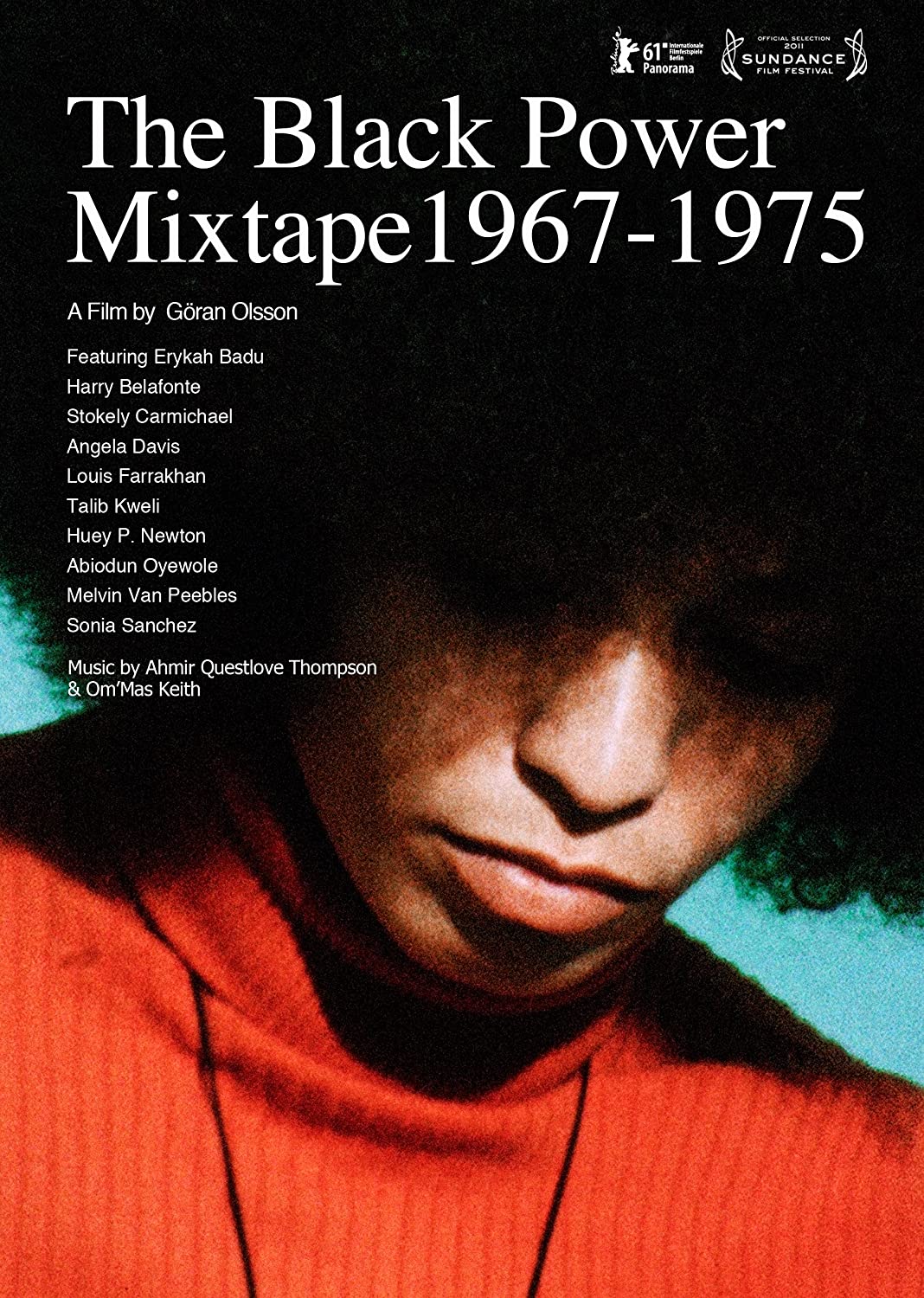 The Black Power Mixtape: 1967-1975 (2011)
DVD Collection E185.615 .B5468 2011
Watch the Trailer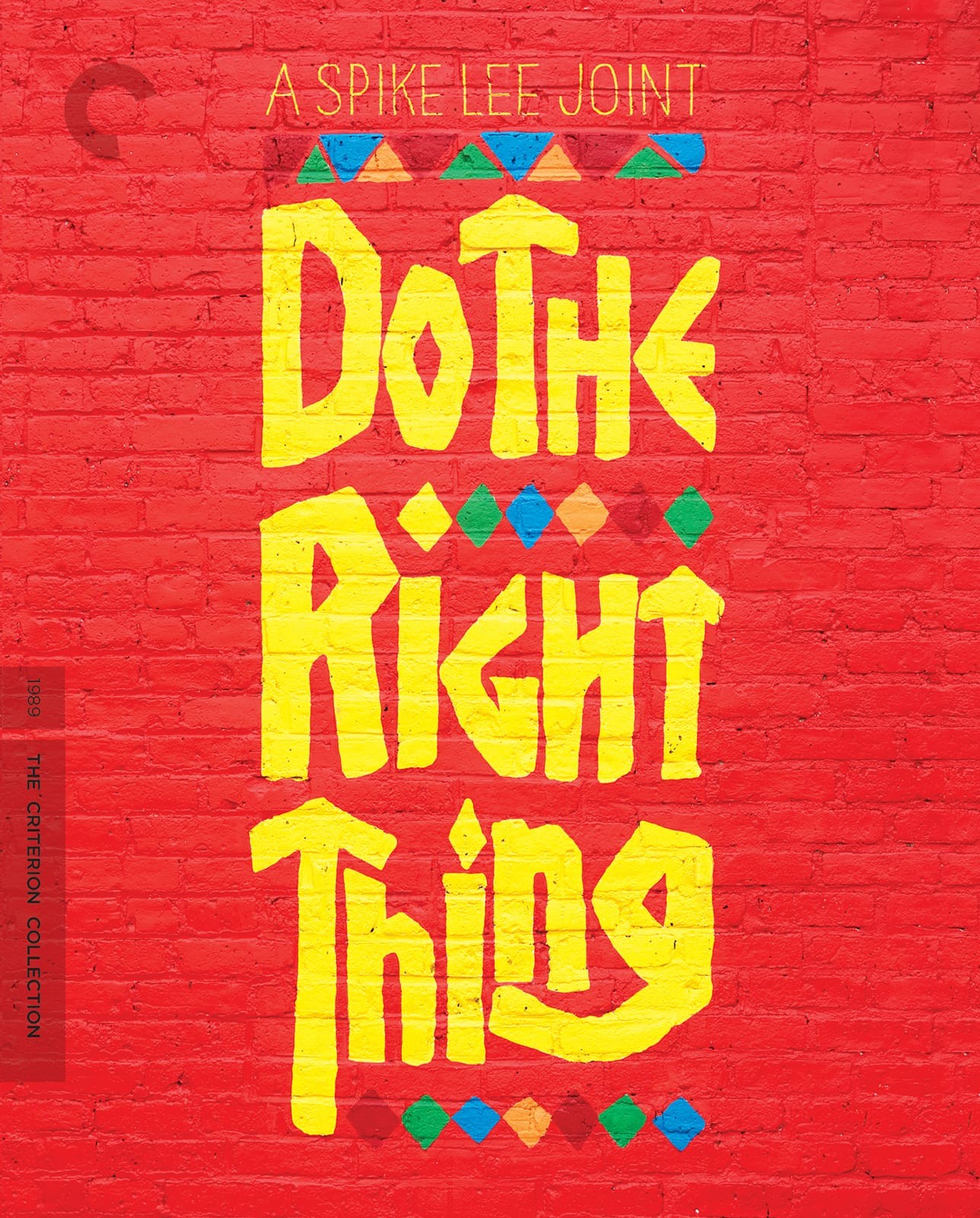 Do the Right Thing (1989)
DVD Collection PN1997.2 .D55 2019
Watch the Trailer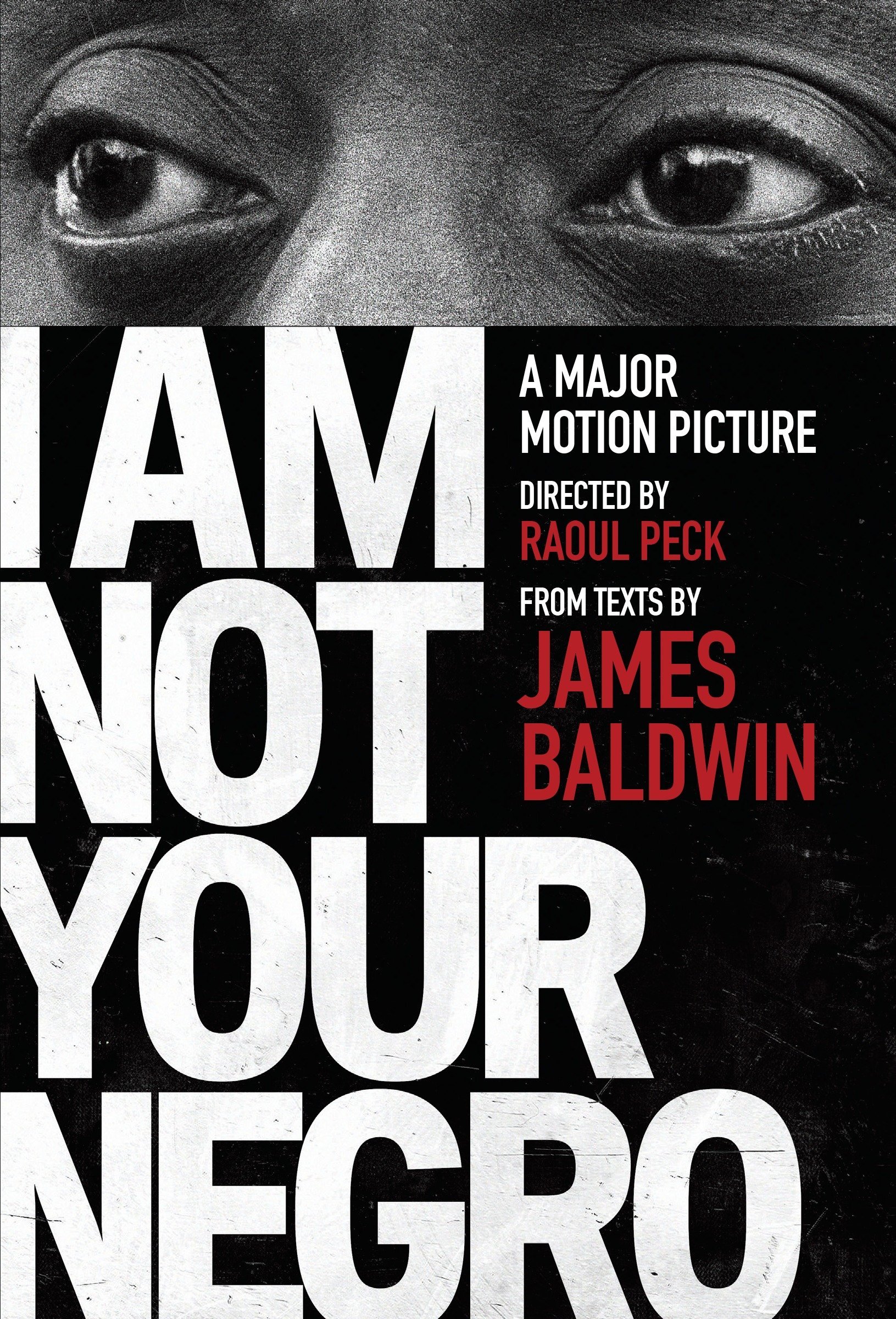 I am Not Your Negro (2016)
DVD Collection E185.61 .I266 2017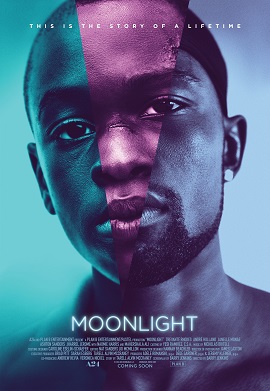 Moonlight (2016)
DVD Collection PN1997.2 .M66 2017
Watch the Trailer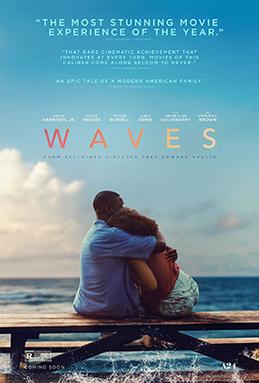 Waves (2019)
DVD Collection PN1997.2 .W38 2020
Watch the Trailer