Erickson Library Hours and Contact Information
Monday-Thursday: 8:00am-4:30pm
Friday: 8:00am-4:00pm
Phone: (218) 733-5912
Email:
lsclibrary@lsc.edu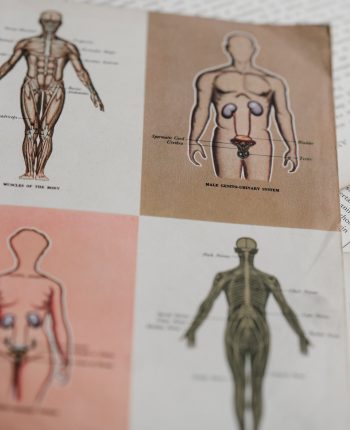 Building a Medical Terminology Foundation
is an OER that focuses on breaking down medical terms into their word parts, pronouncing medical terms.
Anatomy and Physiology
is a dynamic textbook for the yearlong A & P course taught at most two-year colleges.
​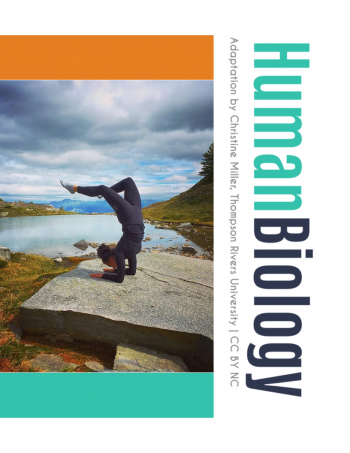 Human Biology
is an introductory text that includes case studies and interactive self-marking study activities.




​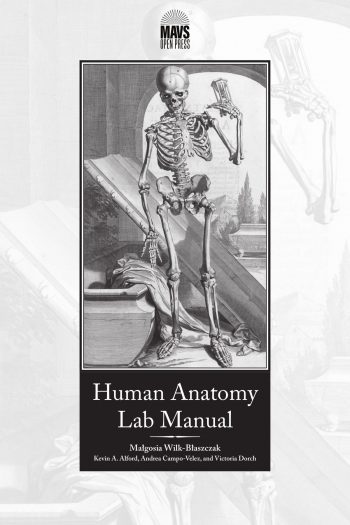 Human Anatomy Lab Manual
Engage with new vocabulary in a variety of ways.
Electronic books from Erickson Library
You will need to log in with your
StarId
and
password
to access these ebooks from off campus.
Anatomy & physiology made incredibly visual.
Anatomy and physiology in healthcare
Fundamentals of anatomy and physiology for nursing and healthcare students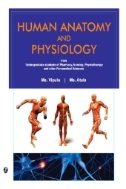 Human Anatomy and Physiology: For Undergraduate Students of Pharmacy, Nursing, Physiotherapy and Other Paramedical Sciences