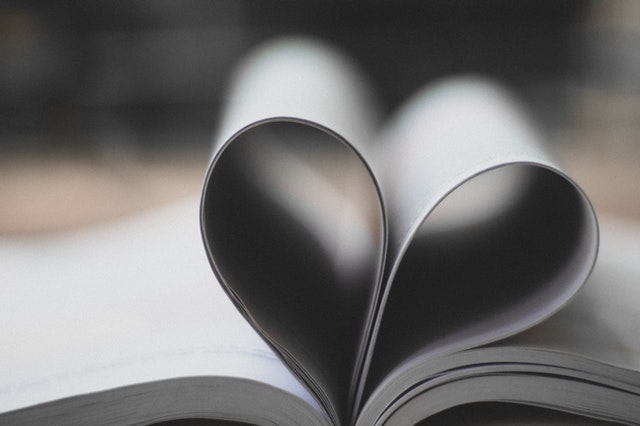 Photo by
Rahul Pandit
from
Pexels

LitLovers
An online community dedicated to book clubs. Includes reading guides and discussion tips for many popular titles.
Library Thing
This popular website lets users catalog their personal libraries, discover new books, find people with similar reading interests, discuss books, and more. Membership is free for a library of up to 200 books, and they offer annual memberships as well as a lifetime membership for a mere $25. A paying member can have an unlimited number of books in their library and full functionality of the site.
Good Reads
Another simple social networking site. Share book recommendations with old friends and meet new ones along the way.
Reading Recommendation Sites

BookBrowse
Browse the best and ignore the rest is the motto of this recommended reading site. Membership required for advanced features.

What should I read next?
Enter a favorite title or author and receive suggestions on similar titles.
Whichbook?
Use this resource to help you decide what to read next. The site features a number of slider bars like "happy sad" and "funny serious." Based on where you place the slider for each of these ranges will give you a list of books that fulfill that criteria.

American Library Association Recommended Reading Lists
A collection of ALA's literature award winners and various notable reading lists.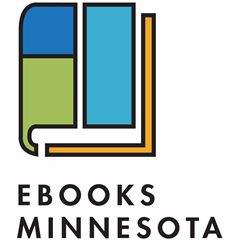 ebooks Minnesota
ebooks Minnesota is an online ebook collection for all Minnesotans. The collection features content from our state's independent publishers, including some of our best literature and nonfiction.
ManyBooks
There are more than 29,000 eBooks available here and they're all free!

Rare Book Room
Examine and read some of the world's greatest books from some of the world's greatest libraries. Over the last decade, a company called "Octavo" digitally photographed over 400 books at very high resolution. They range in their variety of topics and rarity. The books are presented so that the viewer can examine all the pages in medium to medium-high resolution. Some highlights include works of Shakespeare, Ben Franklin and Galileo.
eBook Searcher
A search engine app designed specifically for locating over 8 million free ebooks. Download for free on iOS and Android.


Project Gutenberg
Project Gutenberg is a library of over 60,000 free eBooks. Choose among free epub and Kindle eBooks, download them or read them online. You will find the world's great literature here, with focus on older works for which U.S. copyright has expired.