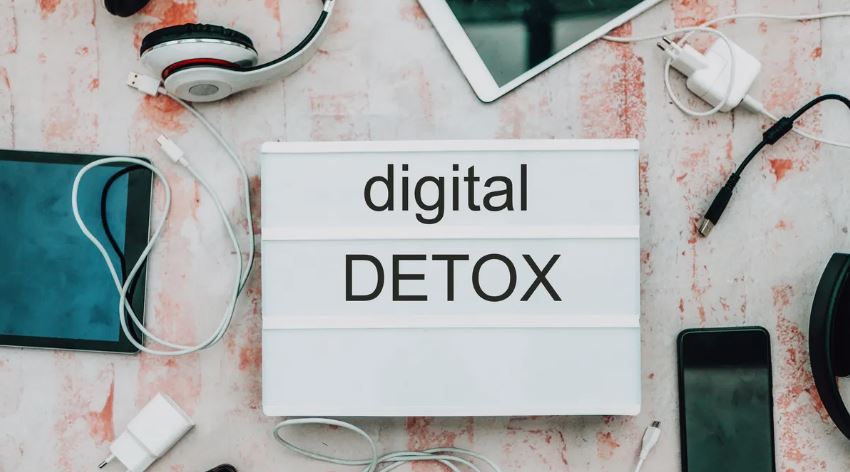 Welcome to the Erickson Library's Digital Detox guide. You'll find tabs at the top that will lead you to additional information with print and online resources.

The Erickson Library is here to help you find credible and reliable information. Please feel free to call or email with any of your research questions!
Erickson Library Hours and Contact Information
Monday-Thursday: 8:00am-4:30pm
Friday: 8:00am-4:00pm
Phone: (218) 733-5912
Email:
lsclibrary@lsc.edu
Apps to Curb Smartphone Addiction
Adapted from
9 Apps To Curb Smartphone Addiction And Boost Productivity
Updated: January 1, 2021
AppDetox | Free | Android
AppDetox helps you to calm down your mobile app usage, and take a digital detox. You are able to set your own rules for your apps to detox from some heavy usage and stop procrastinating and phubbing. Lock your apps with this applocker.
Flipd | Free | iOS | Android
With Flipd, you never have to be distracted by your phone again! Backed by research, Flipd is the leading app that effectively hides social media apps and games for you so that you can stay focused and on-task.
QualityTime | Free | Android
QualityTime offers a unique and in-depth analysis of your smartphone activities by tracking total usage, screen unlocks and individual apps with hourly, daily and weekly summary reporting options. The app provides the ability to curb your habits by using actionable features allowing you to set your own time restrictions like 'alerts', 'take a break' and 'scheduled breaks'.
Forest: Stay focused | Free | iOS | Android
Have you ever been addicted to your phone and just cannot put it down? Forest provides an interesting solution to beat your phone addiction. You can plant a seed in Forest. In the following time, this seed will gradually grow into a tree. However, if you cannot resist the temptation and leave this app to check Facebook or play a game, your tree will wither away.
Yukan | Free | iOS | Android
Simply open the Yukan app, decide how long and for which project you are collecting offline time and off you go. So you can simply do good and experience how beneficial timeout is for you. Who benefits from Yukan? You, because you can make the most of your time.
Channel | Free | iOS
Do you ever feel like you're spending too much time on your phone? It's not your fault, most of the popular apps have teams of thousands of people who use persuasive tactics designed to keep you engaged as long as possible. Channel easily helps you to turn off distracting settings and features from the apps you use, all in one place.
Erickson Library eResources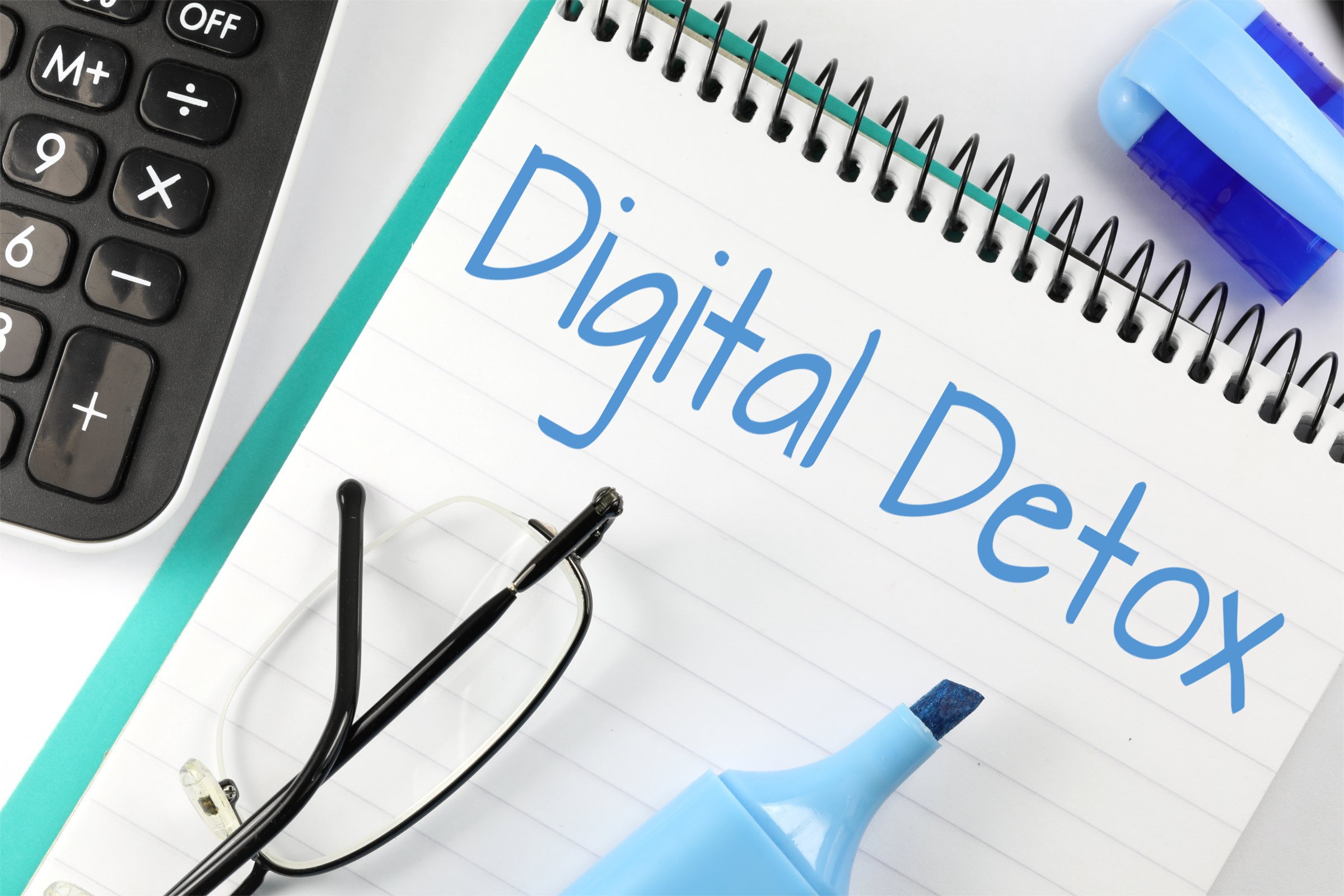 Use the Digital Wellness Wheel as a guide to reflect on your digital use and its impact on your overall health. Download a copy below.
Digital Wellness Wheel
This worksheet is licensed under a Creative Commons Attribution-NonCommercial-ShareAlike 4.0 International License.