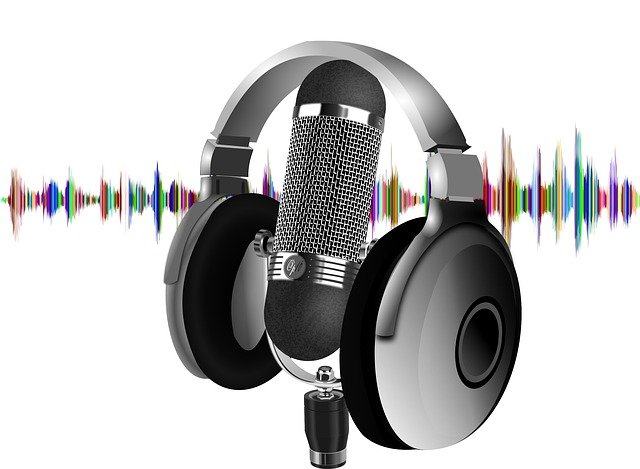 What is a podcast?
A
podcast
is an episodic series of spoken word digital audio files that a user can download to a personal device for easy listening. ... A
podcast
series usually features one or more recurring hosts engaged in a discussion about a particular topic or current event.
Library of Congress - Audio Recordings


The Library of Congress is the largest library in the world, with millions of books, recordings, photographs, newspapers, maps and manuscripts in its collections.

Freesound

Freesound aims to create a huge collaborative database of audio snippets, samples, recordings, bleeps, ... released under Creative Commons licenses that allow their reuse.

Free Music Archive

The Free Music Archive is an interactive library of high-quality, legal audio downloads directed by WFMU.