General Reference Materials
Use these databases for general information on your
general topic
for your project.
Credo Reference -- Science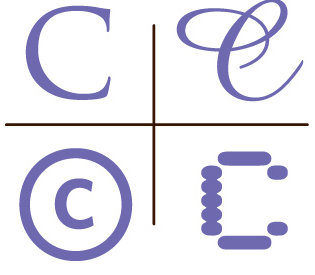 Credo Reference -- Science includes encyclopedias, dictionaries, biographies, bibliographies, chronologies, handbooks, and more in the area of science.  The titles in Credo Reference are from over eighty of the world's leading academic publishers. Credo's collections are continuously updated to reflect the most relevant, up-to-date content.
Science Reference Center

Science magazines and encyclopedias for a general audience.
BioOne

Articles from scholarly journals in the biological, ecological and environmental sciences.
Science (Gale OneFile)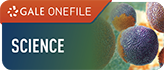 Articles from scholarly science journals and science and industry magazines.
JSTOR

Scholarly articles and ebooks in the social sciences, humanities, earth and biological sciences, and more. Incorporates image results from Artstor.
Google Scholar
Search for academic articles on publisher and other websites. When you use this link to connect to Google Scholar through the Library, your search results will include links to articles available in Normandale Library databases whenever possible. Look for the "Article @ Normandale Lib." links to access the full article through the Library.
Note: Not all articles in your search results will be available through the Library. Need an article we don't have? Submit an interlibrary loan request.