General Reference Materials
Use these databases for general information on your
general topic
for your project.
Credo Reference -- Science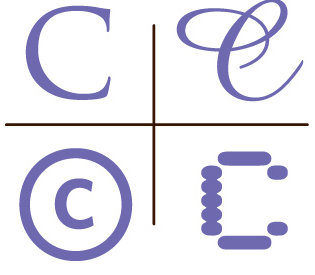 Credo Reference -- Science includes encyclopedias, dictionaries, biographies, bibliographies, chronologies, handbooks, and more in the area of science.  The titles in Credo Reference are from over eighty of the world's leading academic publishers. Credo's collections are continuously updated to reflect the most relevant, up-to-date content.
Science Reference Center

Science Reference Center contains full text science-oriented content – academic journal articles, magazine articles, science encyclopedias, and images.
BioOne

Search and access full text and full image articles from over 60 scholarly journals about biological, ecological, and environmental sciences.
Science (Gale OneFile)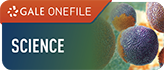 A collection of hundreds of science journals
JSTOR

JSTOR contains hundreds of scholarly journals from all disciplines. Full text coverage varies by journal.
Google Scholar
Google Scholar allows you to search the Web for peer-reviewed papers, theses, books, abstracts, and articles available from academic publishers, professional societies, preprint repositories, universities and other scholarly organizations.
Click on "Full-Text @ NCC Library" to locate the item through the Normandale Library subscriptions. Only items for which Normandale Library has a current subscription will be available for free.
Note: When accessing from off campus, you will be directed to log into the library site before with your StarID and password before you can search in Google Scholar.