Use keywords based on your topic to search the database. Make sure that you have alternate terms, synonyms, and similar topics in mind when searching the databases, so you can mix and match your keywords when searching.

For this extra-credit assignment, you'll be finding an article that relates biology or an element of the scientific process to your major. This means you will be searching for a biology/science concept + a concept from your major. For example, if you were majoring in communications, you might look at how the scientific method is applied to journalism.

Watch this video about brainstorming keywords and searching the databases.
Databases
Academic Search Premier

Academic Search Premier is a multi-disciplinary database designed specifically for academic institutions. It includes articles from academic journals, popular magazines, and major newspapers.
Academic OneFile (Gale)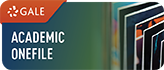 Academic OneFile offers sources on a wide range of topics from scholarly journals and magazines and newspapers.
JSTOR

JSTOR contains hundreds of scholarly journals from all disciplines. Full text coverage varies by journal.
Combined Search
Combined Search helps find articles, books, and videos from the library collection.
Note: Combined Search results include both online content and paper books available for pickup at the library. Follow these instructions to request a book (PDF) be held for pickup.
Individual Publications
Journal Title Search
If you know the name of the journal you want to search, use the Journal Title Search to see if it is available in print or online from the library.
Here's the online records for a few publications you might look in to find articles. Look for a a link or search box that says something like "Search within this publication":
Scientific American
Nature
Science
(via JSTOR, 1880-2012)
Science
(via publication website, 1997-present)
Smithsonian
Popular Science
Discover
The New Yorker
The Scientist
Science News
National Geographic
The New York Times
Call, e-mail, or chat with a librarian for more research assistance. We're happy to help!

(952) 358-8290

Email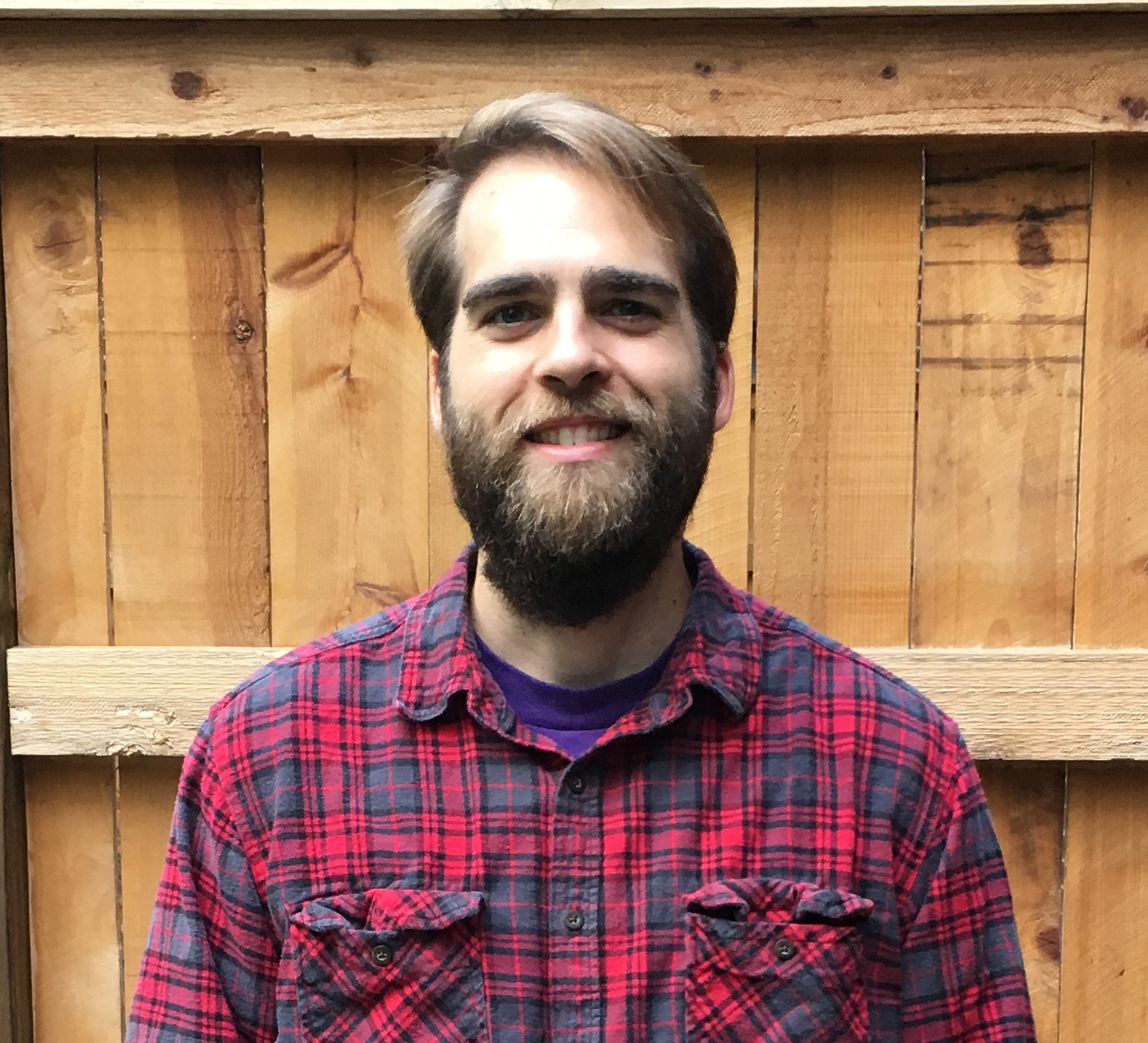 Luke Mosher
Reference and Instruction Librarian
luke.mosher@normandale.edu
Note: Your chat question may be directed to a librarian from another college when Normandale librarians are unavailable.