Encyclopedias contain short but comprehensive summaries of broad topics and are a great place to start research.
Science E-book Collection (Gale)
This collection of reference e-books covers a broad range of science topics including biotechnology, chemistry, computer sciences, space sciences, and more.
Credo Reference -- Science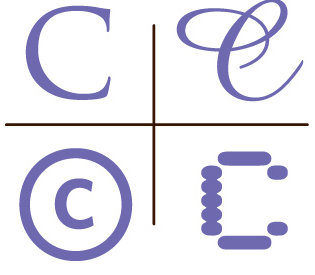 Credo Reference -- Science includes encyclopedias, dictionaries, biographies, bibliographies, chronologies, handbooks, and more in the area of science.  The titles in Credo Reference are from over eighty of the world's leading academic publishers. Credo's collections are continuously updated to reflect the most relevant, up-to-date content.
Salem Science

Salem Science provides full-text coverage of reference books on earth science, energy, the environment, and more.
Articles--Scholarly Journals, Magazines, News
Magazine articles and news articles will focus on narrow topics and be written by non-experts for a general audience.

Articles from scholarly journals contain original research on narrow topics and are written by experts for an academic audience.
Science Reference Center

Science Reference Center contains full text science-oriented content – academic journal articles, magazine articles, science encyclopedias, and images.
Science (Gale OneFile)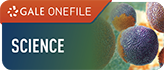 A collection of hundreds of science journals
Health & Medicine (Gale OneFile)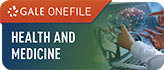 Search for articles on medicine, nursing and allied health.
US Newsstream (ProQuest)
Provides full text coverage of national and leading regional papers such as
The New York Times, The Wall Street Journal, USA TODAY, Chicago Tribune, Los Angeles Times, The Atlanta Journal- Constitution, Barron's, The Boston Globe, The Guardian, The Christian Science Monitor,
and
The Washington Post.
Book Search
Book Search searches the listing of books and ebooks available at the Normandale Library.
Note: Book Search results include both online ebooks and paper books available for pickup at the library. Follow these instructions to request a paper book (PDF) be held for pickup.
Choosing and Using Keywords
If you can't find much on your topic, try different keywords. Using synonyms or broader related terms can help you find more articles. As you research, be on the lookout for new keywords to use.
Call, e-mail, or chat with a librarian for more research assistance. We're happy to help!

(952) 358-8290

Email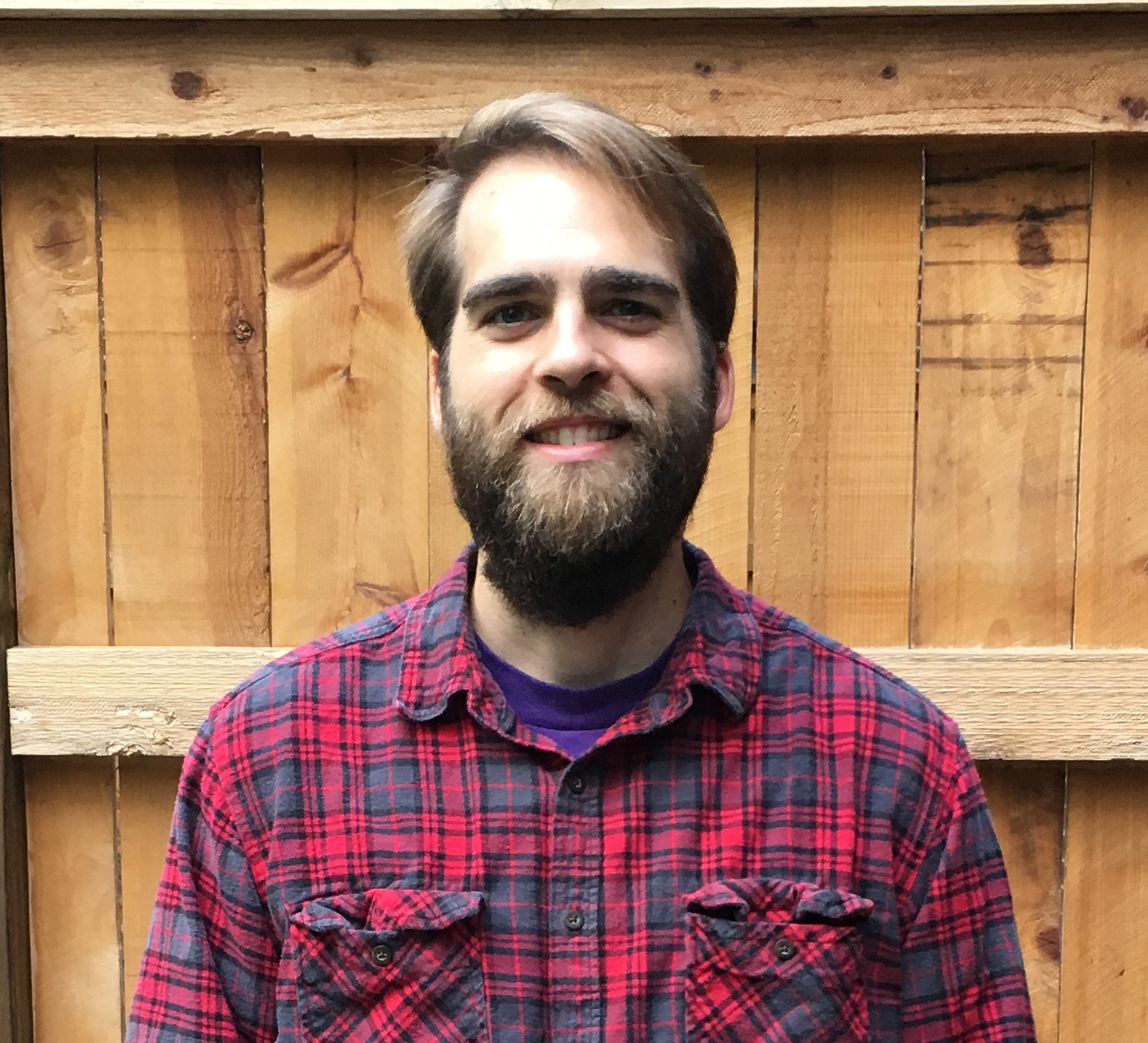 Luke Mosher
Reference and Instruction Librarian
luke.mosher@normandale.edu
Note: Your chat question may be directed to a librarian from another college when Normandale librarians are unavailable.
Access Databases from Off Campus
Access Databases from Off Campus
In order to access databases and other Library resources from off campus, login with your
StarID
and
password
when prompted.  Off-campus access to library databases is only available to current Normandale students, staff, and faculty.
Evaluate Source Credibility
Evaluate each source you use with CAPPS!
Consider the source's –
C = Currency
A = Author
P = Publication
P = Point of View
S = Sources

More info about CAPPS