Academic Search Premier

Academic Search Premier is a multi-disciplinary database designed specifically for academic institutions. It includes articles from academic journals, popular magazines, and major newspapers.
ScienceDirect College Ed.: Health & Life Sciences Journal Collection

The Health & Life Sciences Journal Collection offers leading literature online in the health and life sciences, including health and nursing professions, biology, and environmental sciences.
Science E-book Collection (Gale)
This collection of reference e-books covers a broad range of science topics including biotechnology, chemistry, computer sciences, space sciences, and more.
Science Magazine

Online version of the journal
Science
published by the AAAS.
MEDLINE/PubMed
PubMed contains citations to articles in MEDLINE and other sources. Selected full text articles available. Click the Find Full Text button with the Normandale logo to see if the full text of the article is available in another database.
Within the broad discourse of a field, there are many different kinds of sources. In academic writing, we usually divide sources into
academic
or
scholarly sources
, and
popular sources
. One central difference is that academic and scholarly sources go through a process called
peer review
, while popular sources do not.
What is the difference between scholarly sources and popular sources? The Georgetown University Library has a good comparison between the two
here
.
Popular Sources
Written by non-experts for a general audience
Published in popular magazines or newspapers (Time, Popular Mechanics, The New York Times)
Not edited or reviewed by experts before publication
Often contain no references
Often have advertising or look flashy and eye-catching
Scholarly Sources
Written by experts (usually professors) for an academic audience
Published in academic journals (The Journal of Academic Emergency Medicine, PMLA, The New England Journal of Medicine)
Edited and reviewed by other experts before publication
Contain references
Have minimal or no advertising; look very plain.
What is
peer review
? The publisher Elsevier has a good overview
here
. Peer review is the process by which an academic article is reviewed and edited before it is published in an academic journal. It is reviewed by other experts in the field. If it doesn't meet high academic standards or contains bad information, it is sent back to the author for revision, or outright rejected. This process ensures that only the best articles are published by academic journals.
Within scholarly sources, there is also the distinction between
primary sources
and
secondary sources
. Within the sciences, this is offen the difference between
original research
and
reviews
. The BMCC library has a good overview of the difference between primary and secondary sources
here
.
Primary Research
Experiments, clinical trials, original research conducted by the authors.
Contains sections about methodology, materials, results, and discussion.
Reviews/Secondary Sources
Reviews and interprets someone else's original research.
Summarizes multiple different studies.
Does not contain methodology, results, or discussion sections.
Evaluate Source Credibility
Evaluate each source you use with CAPPS!
Consider the source's –
C = Currency
A = Author
P = Publication
P = Point of View
S = Sources

More info about CAPPS

Call, e-mail, or chat with a librarian for more research assistance. We're happy to help!

(952) 358-8290

Email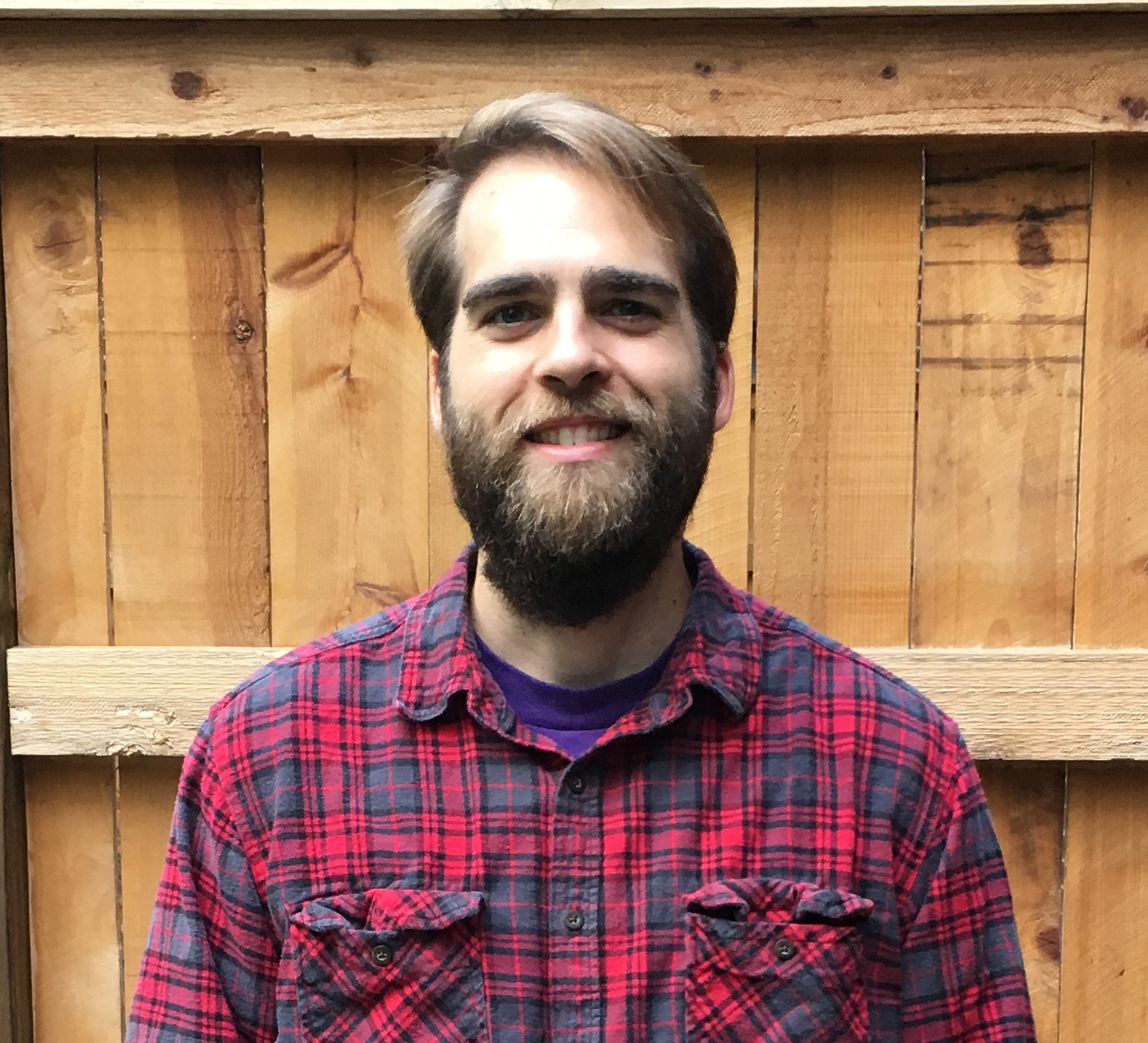 Luke Mosher
Reference and Instruction Librarian
luke.mosher@normandale.edu
Note: Your chat question may be directed to a librarian from another college when Normandale librarians are unavailable.
Access Databases from Off Campus
Access Databases from Off Campus
In order to access databases and other Library resources from off campus, login with your
StarID
and
password
when prompted.  Off-campus access to library databases is only available to current Normandale students, staff, and faculty.
Scientific Style and Format (CSE Style)
The online version of the science writing and citation guide, published by the Council of Science Editors (CSE). See
Part 4 Chapter 29
for information on how to cite your sources.