Britannica Academic (Encyclopedia Britannica)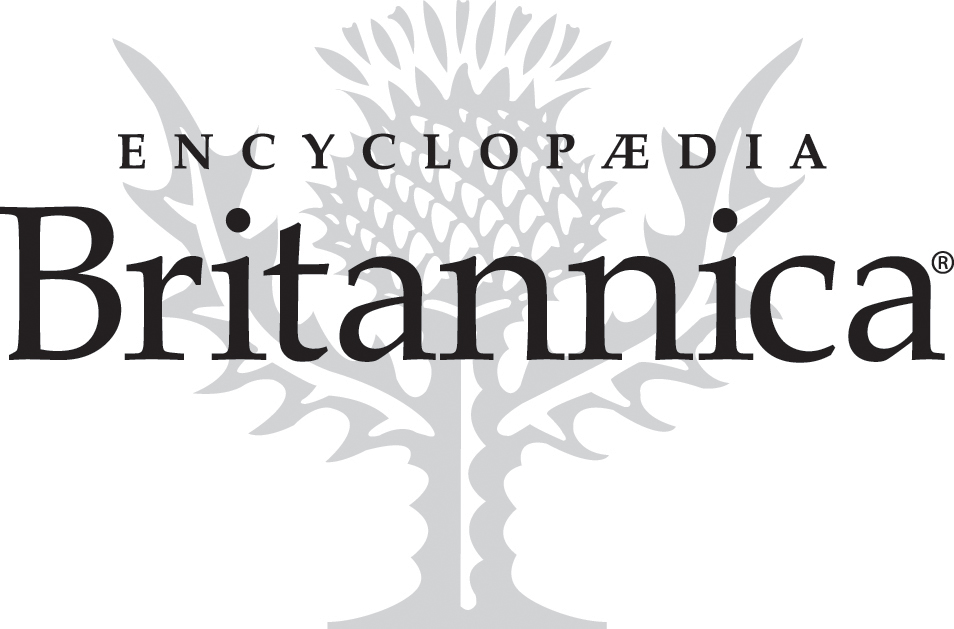 Online version of the complete Encyclopædia Britannica providing coverage of most subjects. Also provides access to Merriam-Webster's Collegiate Dictionary, Collegiate Thesaurus, and the Britannica Book of the Year.
Credo Reference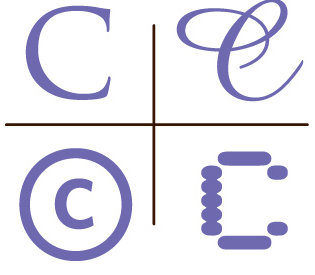 Credo Reference contains dictionaries, general and subject encyclopedias, biographies, handbooks, atlases, and more.
Gale eBooks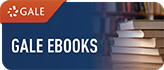 Gale eBooks is a collection of full-text e-books including encyclopedias, dictionaries, and other reference books in biography, history, literature, medicine, and more.
Call, e-mail, or chat with a librarian for more research assistance. We're happy to help!

(952) 358-8290

Email

Note: Your chat question may be directed to a librarian from another college when Normandale librarians are unavailable.