Japanese Internment Photograph Collections
Artstor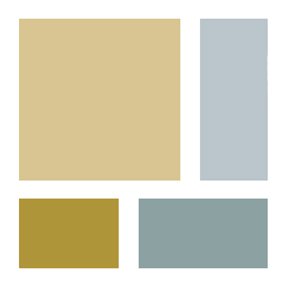 Artstor is a cross-disciplinary image database. It offers collections of approximately 300,000 art images and descriptive information covering art, architecture and archeology. ARTstor's accompanying software tools will support a wide range of pedagogical and research uses including: viewing and analyzing images through features such as zooming and panning, saving groups of images online for personal or shared uses, and creating and delivering presentations both online and offline.
Daily Life through History

Daily Life Online is a database providing information on the daily lives of people around the world. The content includes books, articles, images, maps, primary documents, and more.
Digital Public Library of America
The Digital Public Library of America (DPLA) is a freely available collection of resources from libraries, archives, and museums. Search by theme, location, or era. 
Library of Congress
The Library of Congress website contains hundreds of photographs taken of the camps. Many of the photographs were taken by Ansel Adam's at Manzanar.
Calisphere:
University
of California
Photographs of Japanese Americans before, during and after internment.
Anchor Editions
This site is actually selling the photographs of Dorothea Lange for charity. These high-quality scans also make for a good resource.
Call, e-mail, or chat with a librarian for more research assistance. We're happy to help!

(952) 358-8290

Email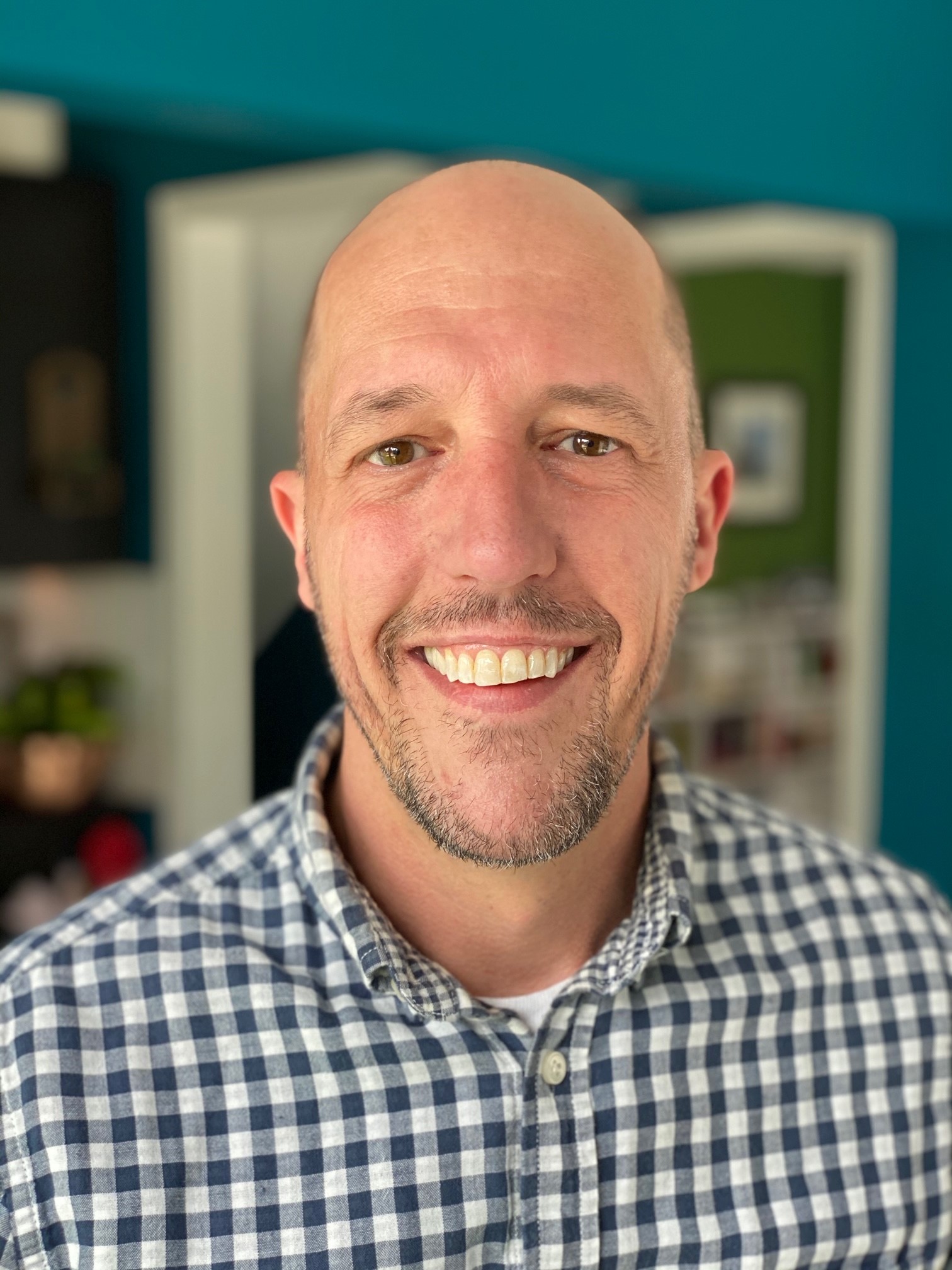 David Vrieze Daniels
Reference and Instruction Librarian
david.vriezedaniels@normandale.edu
Note: Your chat question may be directed to a librarian from another college when Normandale librarians are unavailable.
Citing a Digital Image - MLA
Online Visual Art (Photographs, etc):
General Format: Artist's name, Title of artwork, date of creation, Institution and City where the work is housed. Title of Website, URL. Date of access.
Greenspun, Philip.
Frozen Yogurt: 6th Avenue and 12th,
1995, Manhattan.
Street Photography in New York City,
philip.greenspun.com/ny/street-photos. Accessed 9 June 2009.
OSLIS Citation Maker
Evaluate Source Credibility
Evaluate each source you use with CAPPS!
Consider the source's –
C = Currency
A = Author
P = Publication
P = Point of View
S = Sources

More info about CAPPS