Opposing Viewpoints (Gale In Context)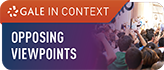 Opposing Viewpoints (Gale In Context) provides full-text articles and reference material on a wide range of social issues.
CQ Researcher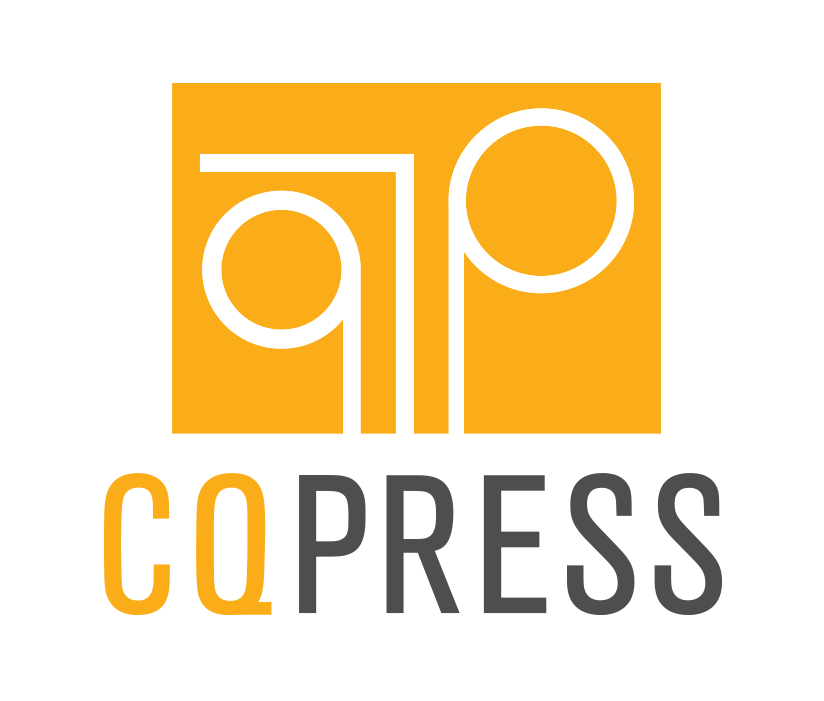 CQ Researcher report is dedicated to a single topic and is researched and written by a journalist. Each report includes background and chronology, an assessment of the current situation, pro/con statements from representatives of opposing positions, and bibliographies of further reading.
Britannica Academic (Encyclopedia Britannica)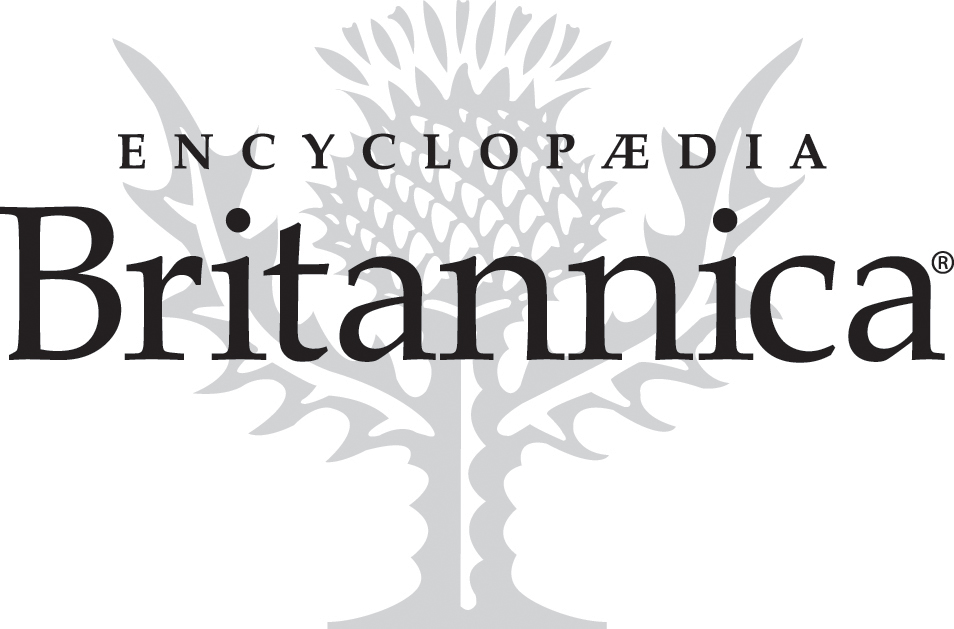 Online version of the complete Encyclopædia Britannica providing coverage of most subjects. Also provides access to Merriam-Webster's Collegiate Dictionary, Collegiate Thesaurus, and the Britannica Book of the Year.
Academic Search Premier

Academic Search Premier is a multi-disciplinary database designed specifically for academic institutions. It includes articles from academic journals, popular magazines, and major newspapers.
Academic OneFile (Gale)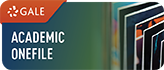 Academic OneFile offers sources on a wide range of topics from scholarly journals and magazines and newspapers.
ProQuest News & Newspapers
Provides full text coverage of thousands of U.S. newspapers.