Hey Whaddaya Know? (Mini-Assignment #2)
Our Research Subjects:
Room #1: Michael Jordan
Room #2: Hamilton (the musical)
Room #3: Tik-Tok
Our Goals:
1. Subject Area: (10 Minutes)
These topics are rather large. Is there one area we want to focus on more than others?
Narrowing the topic is absolutely necessary when you do research! If your topic is too large you end up with an essay that has no depth.
"Also, be prepared to jump subject areas. You may begin researching and find more promising territory"
2. Go Searching: (20 minutes)
You are looking to learn new stuff. Don't focus on what you already know.
For this research feel free to use Google, but remember what we talked about related to credible sources.
You can also try the library reference databases for sources here:

Credo Reference
Credo Reference contains dictionaries, general and subject encyclopedias, biographies, handbooks, atlases, and more.


Gale eBooks
Gale eBooks is a collection of full-text e-books including encyclopedias, dictionaries, and other reference books in biography, history, literature, medicine, and more.
?
Each person in the group should try to find one source of information that talks about your subject.
3. Digest the sources (15 minutes)
Each group member will skim their source and report to the group something NEW they learning about the subject area.
4. Do a citation for one of your sources in MLA format. (10 Minutes)
You may have never done this before and that is ok. This is practice, there is no grading here.
Use Purdue Owl to create an MLA citation for one of your group's sources.
Gather the following for a report back to the class: (20 Minutes)
1. What subject did you research and how did you narrow it down?
2. Where were your sources from? (what website for example)
3.Take ONE fact that a group member learned and come up with a trivia question for it.
4. Put your MLA Citation here.
Why Should I Trust This? (Mini-Assignment #1)
1. Check fact-checking Sites
2. Go upstream from the source
Can we find the original source of the information?
What does the article say about where it got its information?
Is the source taken out of context?
Does the source even exist?
3. Read Laterally
What can you find out about the news site the information is posted on?
What do you know about the author of the article?
Do other news sources have similar stories (can you corroborate the information)?
Tips for Spotting Fake News
Call, e-mail, or chat with a librarian for more research assistance. We're happy to help!

(952) 358-8290

Email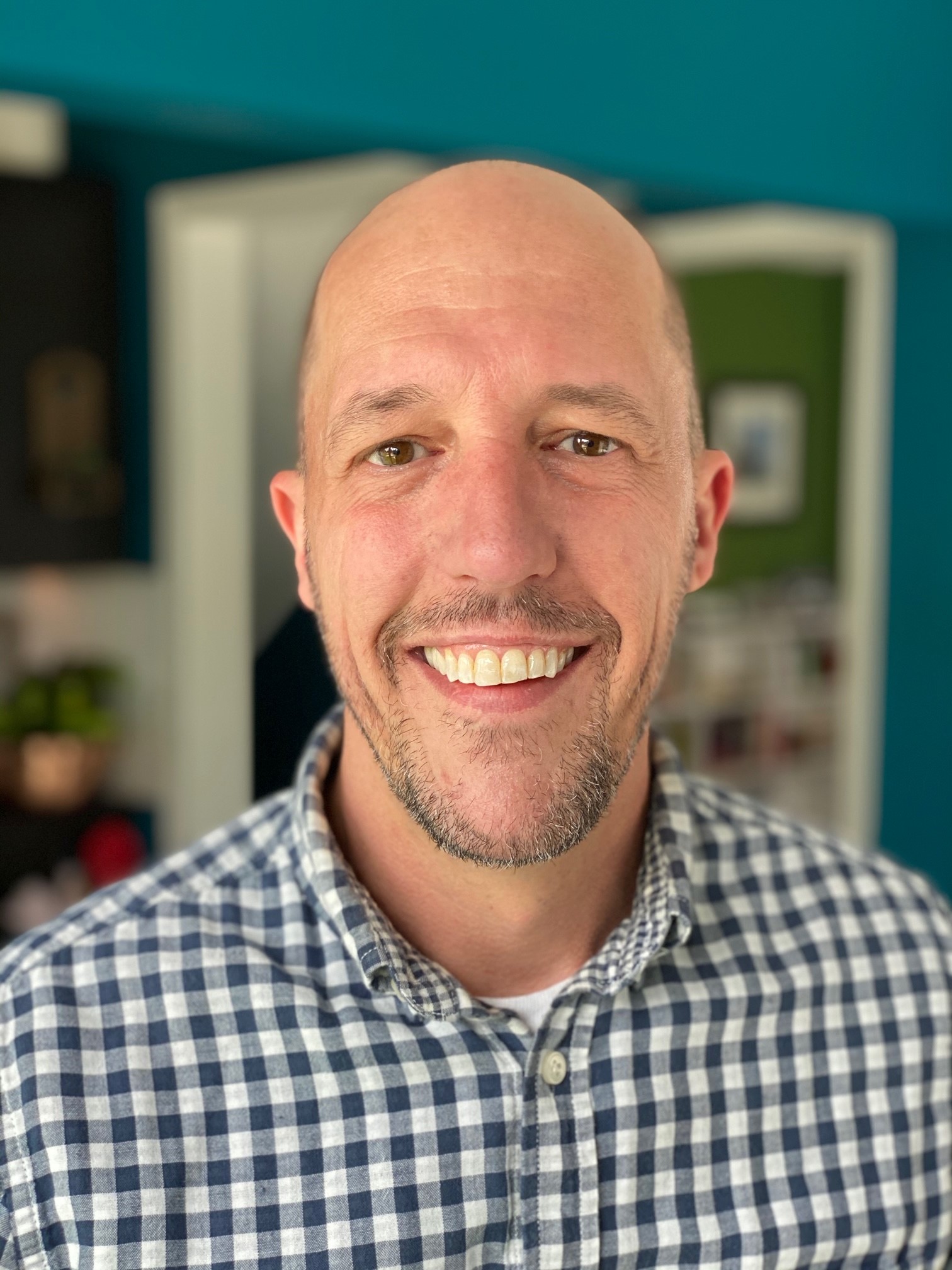 David Vrieze Daniels
Reference and Instruction Librarian
david.vriezedaniels@normandale.edu
Note: Your chat question may be directed to a librarian from another college when Normandale librarians are unavailable.