Pop Culture in the Library Databases
Combined Search
Combined Search helps find articles, books, and videos from the library collection.
Note: Combined Search results include both online content and paper books available for pickup at the library. Follow these instructions to request a book (PDF) be held for pickup.
Academic Search Premier (EbscoHost)

Articles in all subjects from scholarly journals, magazines, and newspapers. An all-purpose database and often a good place to start.
ProQuest News & Newspapers
News articles from U.S. newspapers. Includes the Washington Post, Wall Street Journal, Los Angeles Times, Chicago Tribune, Star Tribune, and more.
Gale eBooks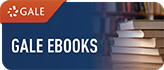 Selected dictionaries, encyclopedias, and reference books in many subjects.
Summaries and Analysis of Popular Culture
Websites with Articles About Pop Culture
HOW TO:
Search for your popular culture item by the title. If the title is multiple words, put the title in quotation marks. For example: "Big Little Lies."
If needed, also try adding:
Director, author, or musical artist
Name of network (HBO, Netflix, Cartoon Network, etc.)
Genre (anime, reality, comedy, cartoon)
Terms tv show, tv series, show, series, video game
Terms review, recap, season review, interview
New York Times Popular Culture Section
Tv, Movies, Pop music, and more
Note
- You will need to create an account with the New York Times website in order to access its articles.
Click here to create an account using your Normandale email address and a password. You will be registered for a yearly pass. After you register, use the email and password you registered with to log in to the website or app.
NPR's Pop Culture Happy Hour
Pop Culture Happy Hour serves you recommendations and commentary on the buzziest movies, TV, music, books, videogames and more.
AV Club
Pop culture obsessives writing for the pop culture obsessed.
Google News
Google search of news and culture websites. Type in the title of a TV show, movie, videogame, etc. and it should appear as a "topic" you can click on. Especially good for more obscure shows and newer shows. Try to find articles on the above 2 websites first, before looking here.
---
Websites Collecting Reviews of Movies, Video Games, Television Shows
HOW TO: In these websites, find your show by searching for the title of the show. On the webpage for a show, look for links to reviews by TV critics. Use critic reviews, NOT user reviews.
Rotten Tomatoes
Only use critic reviews! Use for movies and TV.
Metacritic
Only use critic reviews! Use for video games, movies, TV, and albums.
Internet Movie Database (IMDb)
Look for "Critic" under the Reviews section to find articles. Use for movies and TV.
Call, e-mail, or chat with a librarian for more research assistance. We're happy to help!

(952) 358-8290

Email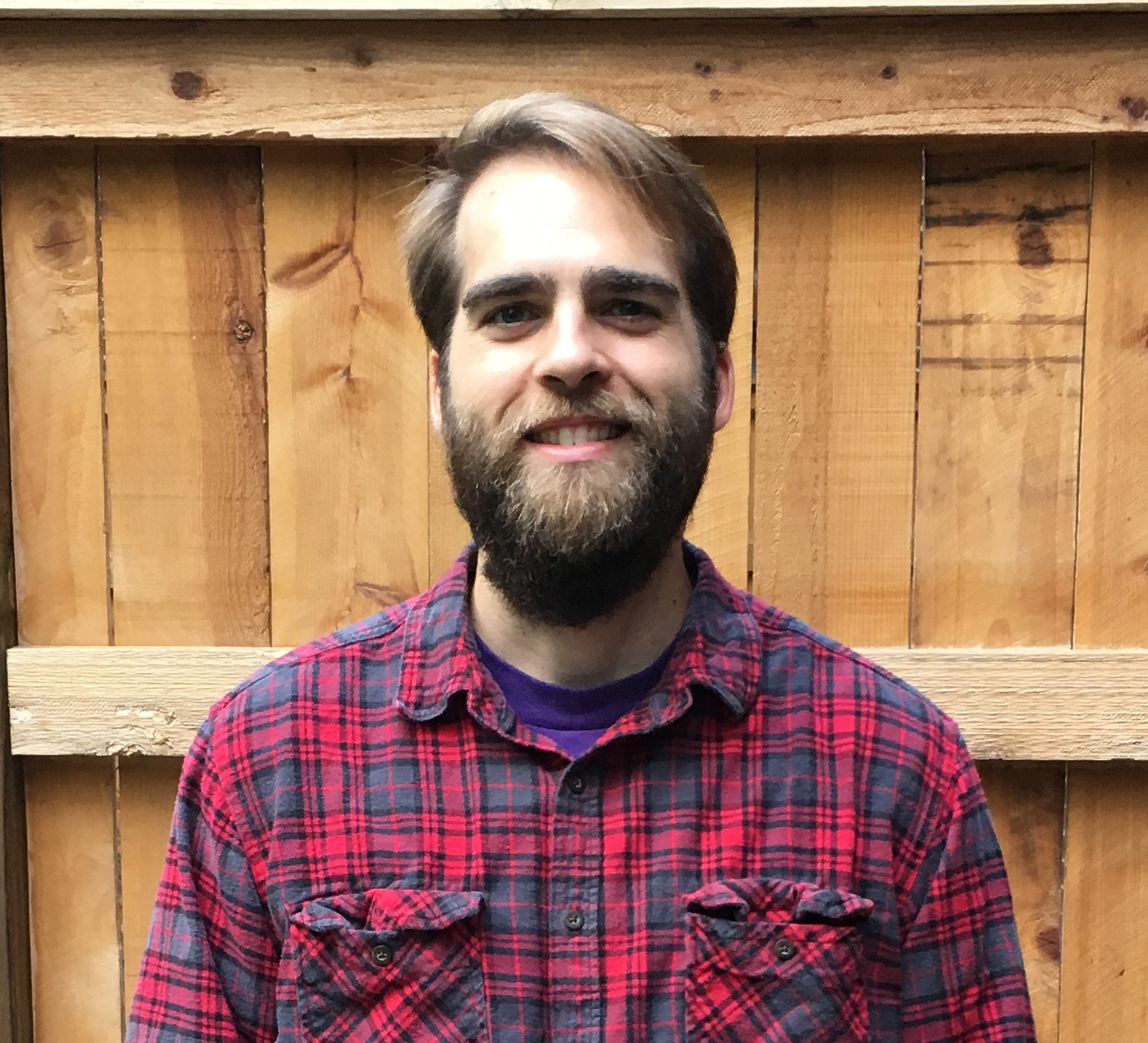 Luke Mosher
Reference and Instruction Librarian
luke.mosher@normandale.edu
Note: Your chat question may be directed to a librarian from another college when Normandale librarians are unavailable.