Newspapers, Magazines, Academic Journals
Academic Search Premier

Academic Search Premier is a multi-disciplinary database designed specifically for academic institutions. It includes articles from academic journals, popular magazines, and major newspapers.
Academic OneFile (Gale)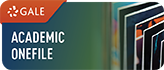 Academic OneFile offers sources on a wide range of topics from scholarly journals and magazines and newspapers.
Academic Journals Only
JSTOR

JSTOR contains hundreds of scholarly journals from all disciplines. Full text coverage varies by journal.
Project MUSE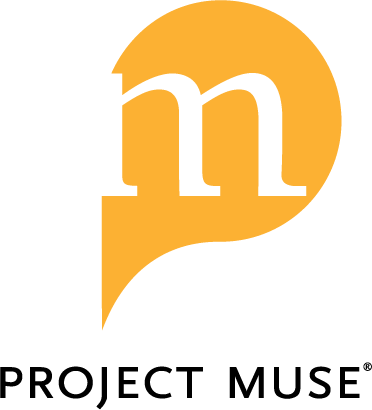 Provides full text articles from journals that cover literature, history, the visual and performing arts, cultural studies, education, political science, gender studies, and more.
Newspapers Only
ProQuest News & Newspapers
Argumentative Essays
Opposing Viewpoints (Gale In Context)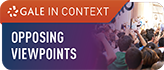 Opposing Viewpoints (Gale In Context) provides full-text articles and reference material on a wide range of social issues.
Encyclopedias and Background Info
Gale eBooks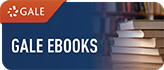 Gale eBooks is a collection of full-text e-books including encyclopedias, dictionaries, and other reference books in biography, history, literature, medicine, and more.
CQ Researcher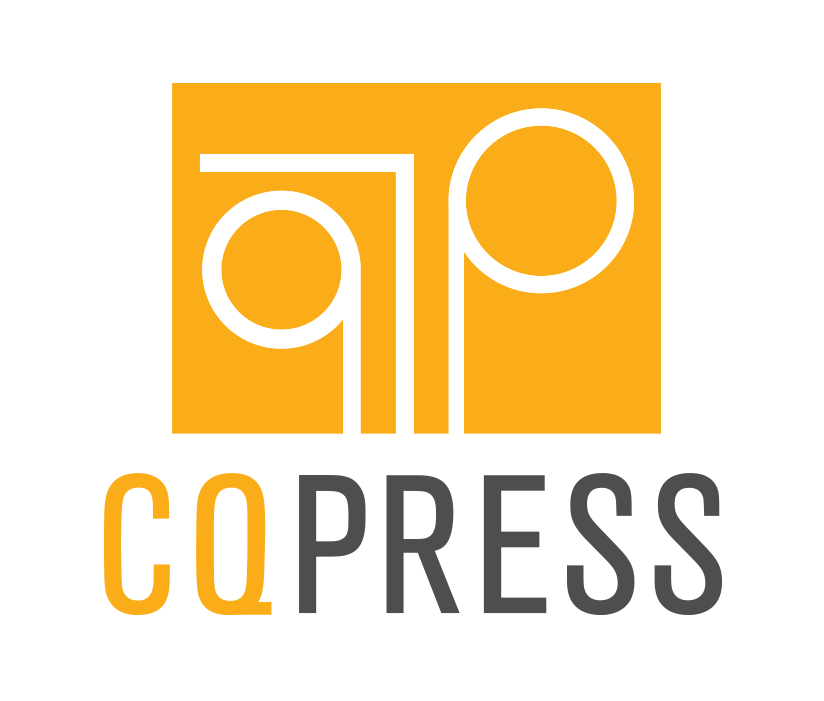 CQ Researcher report is dedicated to a single topic and is researched and written by a journalist. Each report includes background and chronology, an assessment of the current situation, pro/con statements from representatives of opposing positions, and bibliographies of further reading.
Search Anything
Combined Search
Combined Search helps find articles, books, and videos from the library collection.
Note: Combined Search results include both online content and paper books available for pickup at the library. Follow these instructions to request a book (PDF) be held for pickup.
Films On Demand

Films On Demand is a streaming video service containing documentaries and other educational films on many different topics. 
Research Reminders
Research is a process. You probably won't find everything you need on the first try. You may need to do multiple searches or read some background information about your topic before contining to search.
If you can't find much on your topic, try different keywords. Using synonyms or broader related terms can help you find more articles. As you research, be on the lookout for new keywords to use.
Choosing a Topic Is Research
Developing Keywords