Find Articles Based off of a Certain Subject
You can search these databases which have articles and/or ebooks about a specific topic:

Topics Related to Human Health:
Health Source: Consumer Edition

Provides access to nearly 80 full text, consumer health magazines covering health topics including the medical sciences, food sciences and nutrition, childcare, sports medicine and general health.
Topics Related to Animal Health:
Medline Plus Pet Health
American Veterinary Medical Association
Healthy Pets/Healthy People - CDC
Topics Related to Social Science (for example Psychology, Political Sciences, Economics, Sociology, etc) and Criminal Justice:
Social Sciences E-book Collection (Gale)
This large e-book collection includes books on a wide range of social issues.
Topics Related to History:
Modern World History
World history from the mid-15th century to the present.  
American History
American political, military, social, and cultural history, with expanded coverage of American women's history and U.S. government.  
You can also search these databases which each contain a variety of articles on many academic subjects:
Academic Search Premier

Academic Search Premier is a multi-disciplinary database designed specifically for academic institutions. It includes articles from academic journals, popular magazines, and major newspapers.
Video Tutorial:
Finding an Article in Academic Search Premier
Academic OneFile (Gale)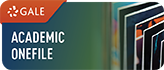 Academic OneFile offers sources on a wide range of topics from scholarly journals and magazines and newspapers.
Video Tutorial:
Finding an article in Expanded Academic ASAP
(note the video looks a little different but works in the same way).
JSTOR

JSTOR contains hundreds of scholarly journals from all disciplines. Full text coverage varies by journal.
Video Tutorial:
Finding an article in JSTOR
Research is a process. You probably won't find everything you need on the first try. You may have to try several of these databases to find all the information you need.
If you can't find much on your topic, try different keywords. Using synonyms or broader related terms can help you find more articles. As you research, be on the lookout for new keywords to use.
Call, e-mail, or chat with a librarian for more research assistance. We're happy to help!

(952) 358-8290

Email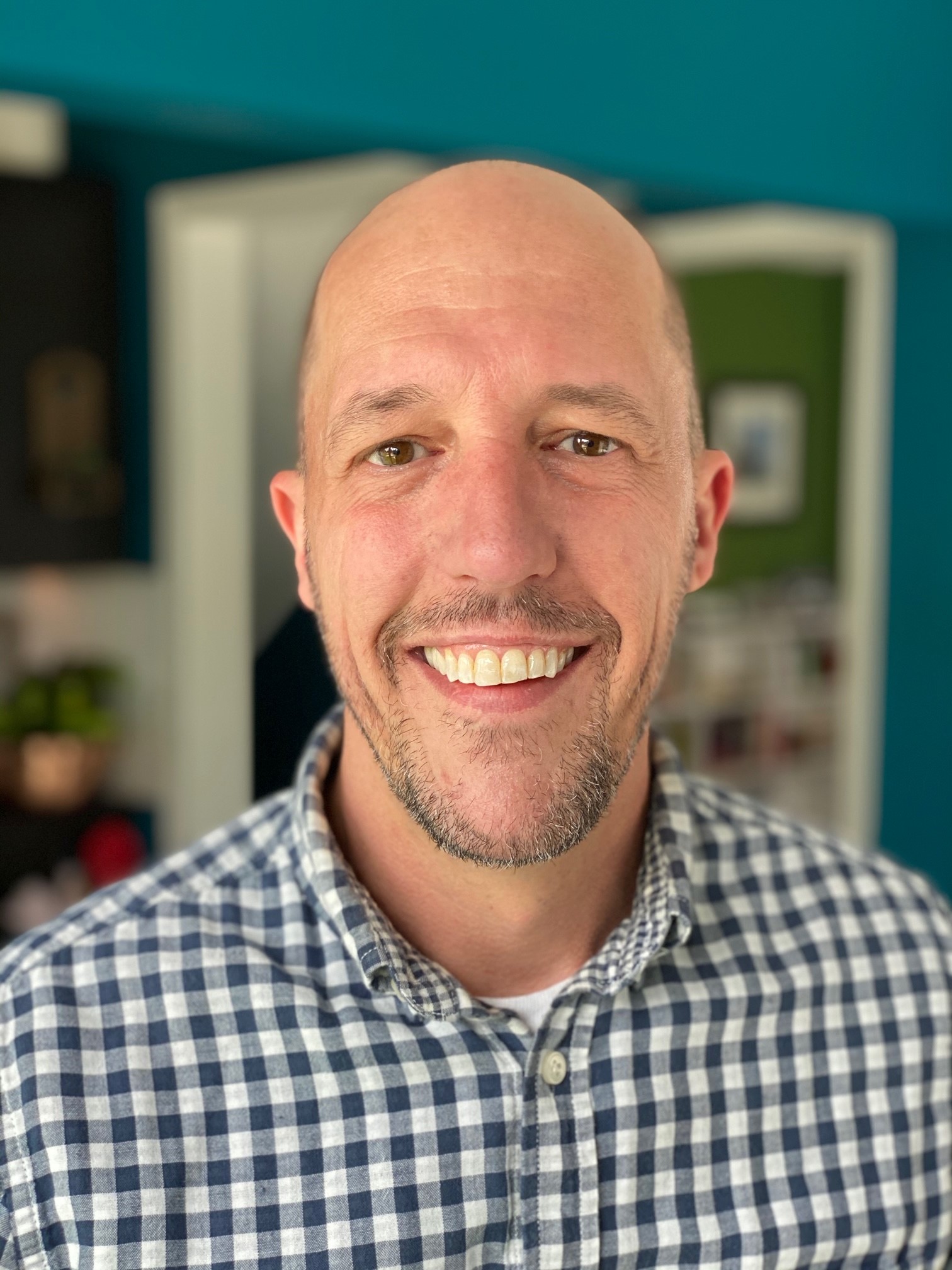 David Vrieze Daniels
Reference and Instruction Librarian
david.vriezedaniels@normandale.edu
Note: Your chat question may be directed to a librarian from another college when Normandale librarians are unavailable.
Access Databases from Off Campus
Access Databases from Off Campus
In order to access databases and other Library resources from off campus, login with your
StarID
and
password
when prompted.  Off-campus access to library databases is only available to current Normandale students, staff, and faculty.