Databases contain electronic versions of magazines, newspapers, academic journals, and encyclopedias. We call the terms you search these databases with keywords.
You will search databases exactly like you search Google. However, there are a few differences:

You search databases with topics (ideas, concepts) and nouns (person, place, thing).
Shorten keywords to 1-4 words, not phrases or sentences like with Google.
Writers might have written on your topic but not used your exact search terms. Think of synonyms or variations of a word for your terms and search with those too.
This video is a good intro to library research:
Encyclopedias and Dictionaries - Broad Topics; People; Word Definitions
Gale eBooks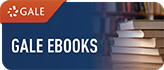 Gale eBooks is a collection of full-text e-books including encyclopedias, dictionaries, and other reference books in biography, history, literature, medicine, and more.
Credo Reference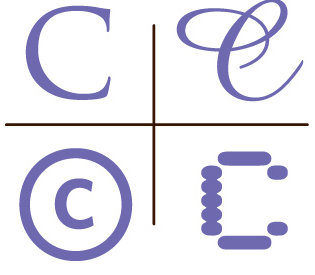 Credo Reference contains dictionaries, general and subject encyclopedias, biographies, handbooks, atlases, and more.
Articles - Newspapers, Magazines, Academic Journals - Specific Topics
Academic Search Premier

Academic Search Premier is a multi-disciplinary database designed specifically for academic institutions. It includes articles from academic journals, popular magazines, and major newspapers.
Academic OneFile (Gale)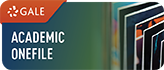 Academic OneFile offers sources on a wide range of topics from scholarly journals and magazines and newspapers.
Newspapers Only - Localized People and Events
ProQuest Major U.S. Newspapers
Academic Journals Only - In-Depth Analysis by Experts
JSTOR

JSTOR contains hundreds of scholarly journals from all disciplines. Full text coverage varies by journal.
Project MUSE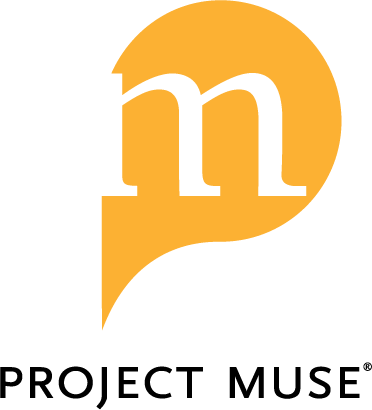 Provides full text articles from journals that cover literature, history, the visual and performing arts, cultural studies, education, political science, gender studies, and more.
Reporting on Current Events
CQ Researcher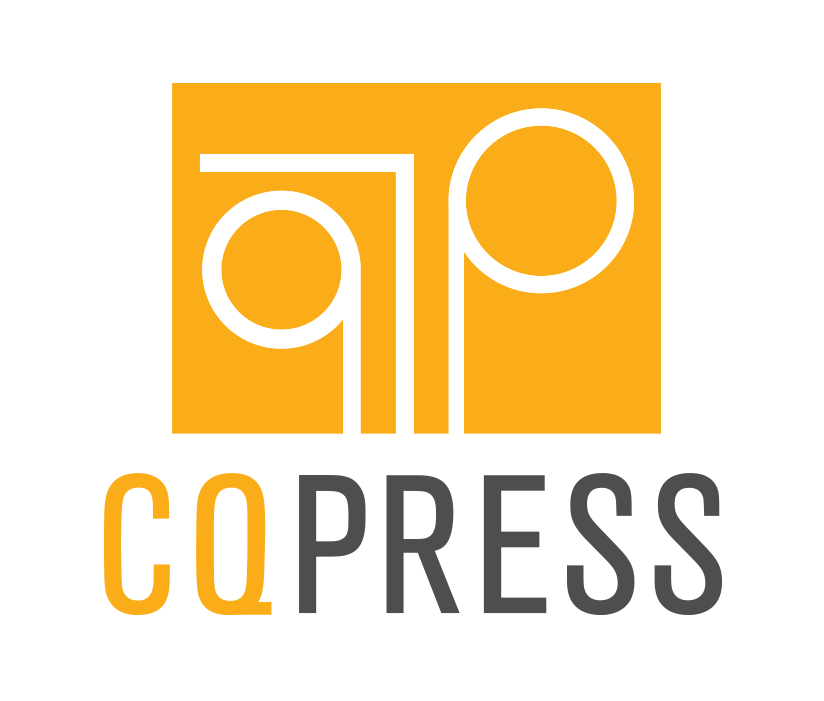 CQ Researcher report is dedicated to a single topic and is researched and written by a journalist. Each report includes background and chronology, an assessment of the current situation, pro/con statements from representatives of opposing positions, and bibliographies of further reading.
Books
Book Search
Book Search searches the listing of books and ebooks available at the Normandale Library.
Note: Book Search results include both online ebooks and paper books available for pickup at the library. Follow these instructions to request a paper book (PDF) be held for pickup.
Search Everything
Combined Search
Combined Search helps find articles, books, and videos from the library collection.
Note: Combined Search results include both online content and paper books available for pickup at the library. Follow these instructions to request a book (PDF) be held for pickup.
Documentary films, historical footage, or news programs can also be good sources. Search for information on your topic in the Library's streaming video database.
Films On Demand

Films On Demand is a streaming video service containing documentaries and other educational films on many different topics. 
Kanopy Streaming Videos
Stream documentaries and other videos on many subjects. You can browse by subject or use the search box to enter titles, keywords, subjects, suppliers, and filmmakers.
To watch films, you must create a Kanopy account.
Research is a process. You probably won't find everything you need on the first try. You may have to try several of these databases to find all the information you need.
If you can't find much on your topic, try different keywords. Using synonyms or broader related terms can help you find more articles. As you research, be on the lookout for new keywords to use.
Choosing a Topic Is Research

Call, e-mail, or chat with a librarian for more research assistance. We're happy to help!

(952) 358-8290

Email
Note: Your chat question may be directed to a librarian from another college when Normandale librarians are unavailable.
Access Databases from Off Campus
Access Databases from Off Campus
In order to access databases and other Library resources from off campus, login with your
StarID
and
password
when prompted.  Off-campus access to library databases is only available to current Normandale students, staff, and faculty.