Research Reminders and Developing Keywords
Picking a Research Topic
Narrowing down your research topic makes your research easier and increases your ability to persuade your audience. As you begin researching, look for opportunities to narrow your research question.
Research is a process. You probably won't find everything you need on the first try. You may have to try several library databases to find all the information you need.
Developing Keywords
The reference databases are a great place to start to learn about a topic and get background information.
Gale eBooks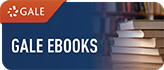 Selected dictionaries, encyclopedias, and reference books in many subjects.
Credo Reference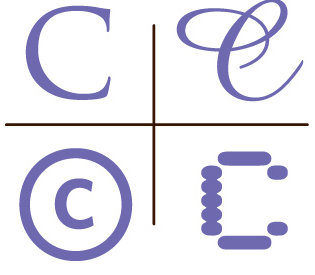 Articles from dictionaries, general and subject encyclopedias, handbooks, atlases, and more.
Many topics can be found in general databases. These databases cover many, different topics and are often a good spot to look after you have read some background information.
Academic Search Premier (EbscoHost)

Articles in all subjects from scholarly journals, magazines, and newspapers. An all-purpose database and often a good place to start.
Academic OneFile (Gale)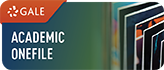 Articles in all subjects from scholarly journals, magazines, and newspapers. An all-purpose database.
---
If you have a topic that is specific to a certain discipline (education, literature, law, etc.), try searching a subject database. These databases contain only publications on a single discipline or area of study.
Gale Literature

Searches all Gale literature databases at once: Gale Literature Criticism, Gale Literature Resource Center, LitFinder, Scribner Writers Series, Twayne's Author Series, Something About the Author, and the Dictionary of Literary Biography.
JSTOR

Scholarly articles and ebooks in the social sciences, humanities, earth and biological sciences, and more. Incorporates image results from Artstor.
Project MUSE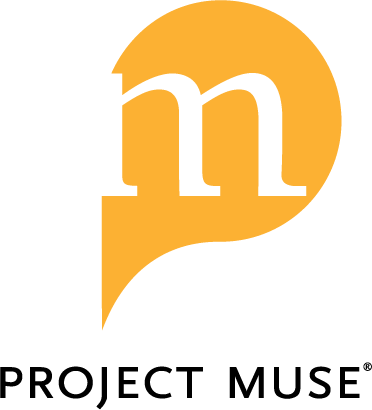 Journal articles and books on literature, history, visual and performing arts, cultural studies, education, political science, gender studies, and more.
---
Need more options? Try:
Combined Search
Combined Search helps find articles, books, and videos from the library collection.
Note: Combined Search results include both online content and paper books available for pickup at the library. Follow these instructions to request a book (PDF) be held for pickup.
Article Databases by Subject
All of the library's online collections, organized by subject.
ScienceDirect

Journal articles in the health and life sciences.
Science (Gale OneFile)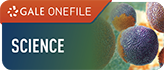 Articles from scholarly science journals and science and industry magazines.
BioOne

Articles from scholarly journals in the biological, ecological and environmental sciences.