Gale Literature Databases

Gale Literature Databases searches all these literature resources at once: Gale Literature Criticism, Literature Resource Center, Litfinder, Scribner Writers Series, Twayne's Author Series, Something About the Author Online, and the Dictionary of Literary Biography.
Project MUSE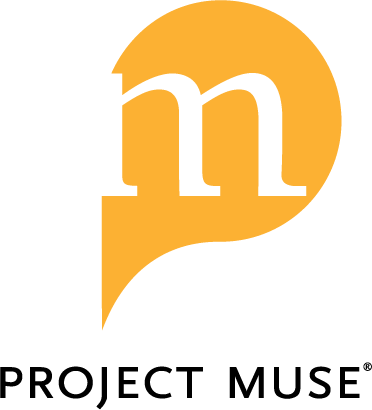 Provides full text articles from journals that cover literature, history, the visual and performing arts, cultural studies, education, political science, gender studies, and more.
JSTOR

JSTOR contains hundreds of scholarly journals from all disciplines. Full text coverage varies by journal.
Combined Search & Databases List
Book Search
Book Search searches the listing of books and ebooks available at the Normandale Library.
Note: Book Search results include both online ebooks and paper books available for pickup at the library. Follow these instructions to request a paper book (PDF) be held for pickup.
Research is a process. You probably won't find everything you need on the first try. You may need to do multiple searches or read some background information about your topic becore continuing to search.

If can't find much on your topic, try different keywords. Using synonyms or broader related terms can help you find more articles. As you research, be on the lookout for new keywords to use.
Call, e-mail, or chat with a librarian for more research assistance. We're happy to help!

(952) 358-8290

Email

Note: Your chat question may be directed to a librarian from another college when Normandale librarians are unavailable.
Access Databases from Off Campus
Access Databases from Off Campus
In order to access databases and other Library resources from off campus, login with your
StarID
and
password
when prompted.  Off-campus access to library databases is only available to current Normandale students, staff, and faculty.