Gale Literature Databases

Gale Literature Databases searches all these literature resources at once: Gale Literature Criticism, Literature Resource Center, Litfinder, Scribner Writers Series, Twayne's Author Series, Something About the Author Online, and the Dictionary of Literary Biography.
JSTOR

JSTOR contains hundreds of scholarly journals from all disciplines. Full text coverage varies by journal.
Academic Search Premier

Academic Search Premier is a multi-disciplinary database designed specifically for academic institutions. It includes articles from academic journals, popular magazines, and major newspapers.
Academic OneFile (Gale)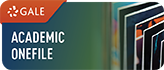 Academic OneFile offers sources on a wide range of topics from scholarly journals and magazines and newspapers.
Project MUSE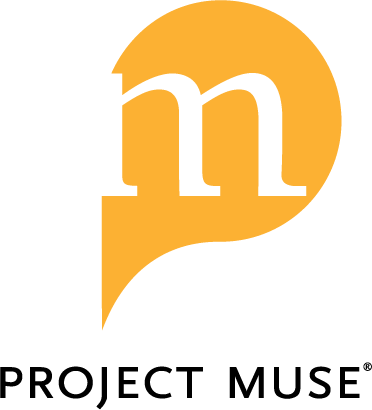 Provides full text articles from journals that cover literature, history, the visual and performing arts, cultural studies, education, political science, gender studies, and more.
Salem Literature

The Salem Literature provides full-text reference coverage of literary themes and prominent authors, as well as analyses of notable books and poetry.
Picking a Research Topic
Narrowing down your research topic makes your research easier and increases your ability to persuade your audience. As you begin researching, look for opportunities to narrow your research question.
Choosing and Using Keywords
If you can't find much on your topic, try different keywords. Using synonyms or broader related terms can help you find more articles. As you research, be on the lookout for new keywords to use.
Research is a process. You probably won't find everything you need on the first try. You may have to try several library databases to find all the information you need.
Call, e-mail, or chat with a librarian for more research assistance. We're happy to help!

(952) 358-8290

Email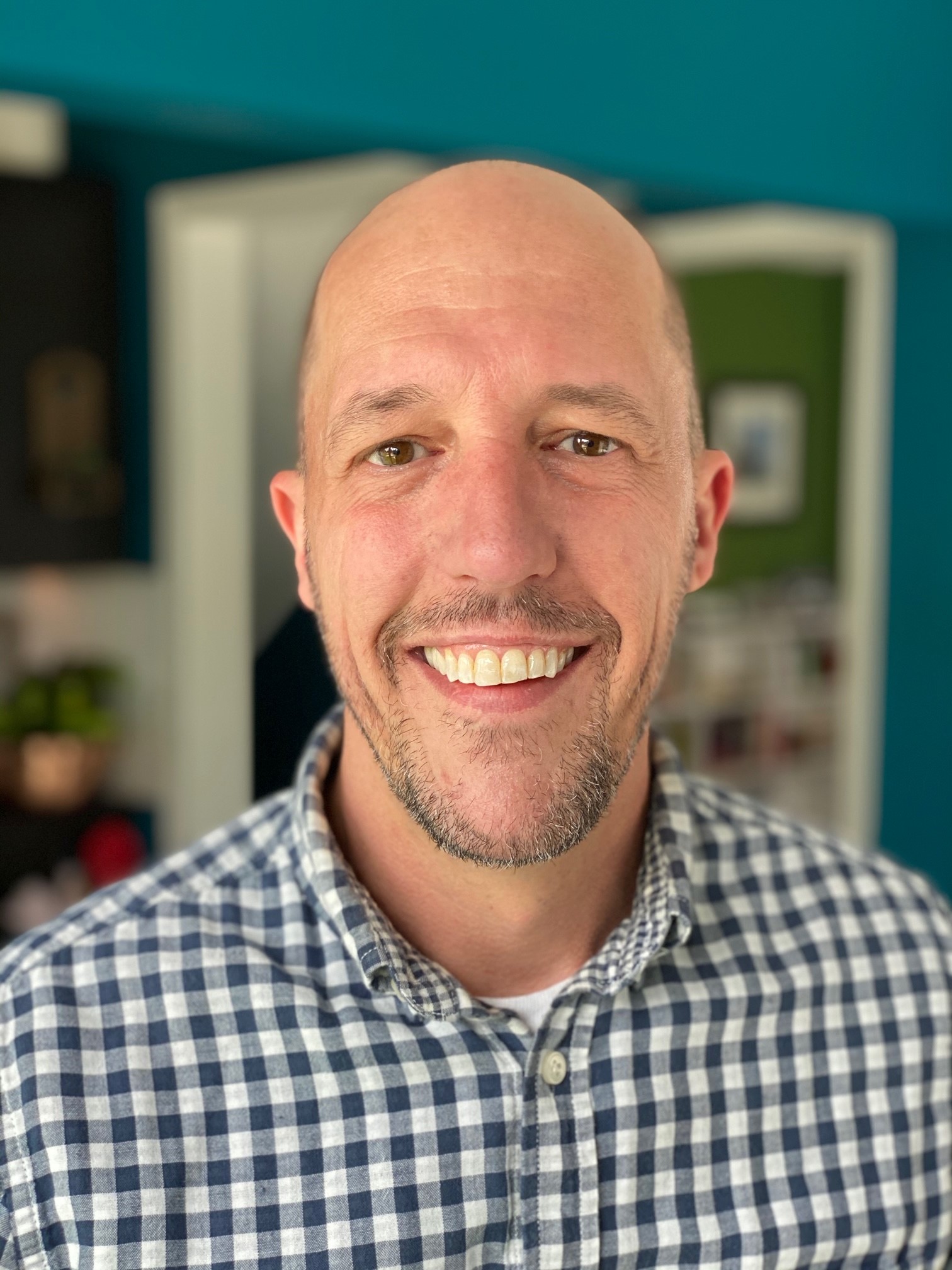 David Vrieze Daniels
Reference and Instruction Librarian
david.virezedaniels@normandale.edu
Note: Your chat question may be directed to a librarian from another college when Normandale librarians are unavailable.
Access Databases from Off Campus
Access Databases from Off Campus
In order to access databases and other Library resources from off campus, login with your
StarID
and
password
when prompted.  Off-campus access to library databases is only available to current Normandale students, staff, and faculty.