Nursing and Allied Health Databases
CINAHL Complete
Peer-reviewed research articles from health care journals, nursing Continuing Education (CE) modules, standards of practice, evidence-based care sheets, and some health care ebooks. The primary database for nursing research.
Nursing & Allied Health Premium (ProQuest)
Articles from academic and trade publications in nursing and allied health professions. Includes a video library of clinical trainings in nursing.
.
Health & Medicine (Gale OneFile)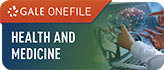 Search for articles on medicine, nursing and allied health.
Medical Database (ProQuest)
Articles from health care and clinical science journals. Includes citations and abstracts from MEDLINE.
ScienceDirect

Journal articles in the health and life sciences.
PubMed (Including MEDLINE)
Citations and abstracts for articles in health and life science journals from MEDLINE and other sources.
Note: Click the Find Full Text button with the Normandale logo to see if the full text of the article is available in another database.
​.
Health Source: Nursing/Academic Edition

Provides access to nearly 550 scholarly full text journals focusing on many medical disciplines. Health Source: Nursing/Academic Edition also features the Lexi-PAL Drug Guide, which covers 1,300 generic drug patient education sheets with more than 4,700 brand names.
All Nursing and Allied Health Databases
Nursing & Allied Health Databases
Full list of Normandale Library's Nursing and Allied Heath Databases
Combined Search
Combined Search searches many databases at the same time. It is the search box on the center of the screen on the
Normandale Library Homepage
.
Combined Search
Combined Search helps find articles, books, and videos from the library collection.
Note: Combined Search results include both online content and paper books available for pickup at the library. Follow these instructions to request a book (PDF) be held for pickup.
Call, e-mail, or chat with a librarian for more research assistance. We're happy to help!

(952) 358-8290

Email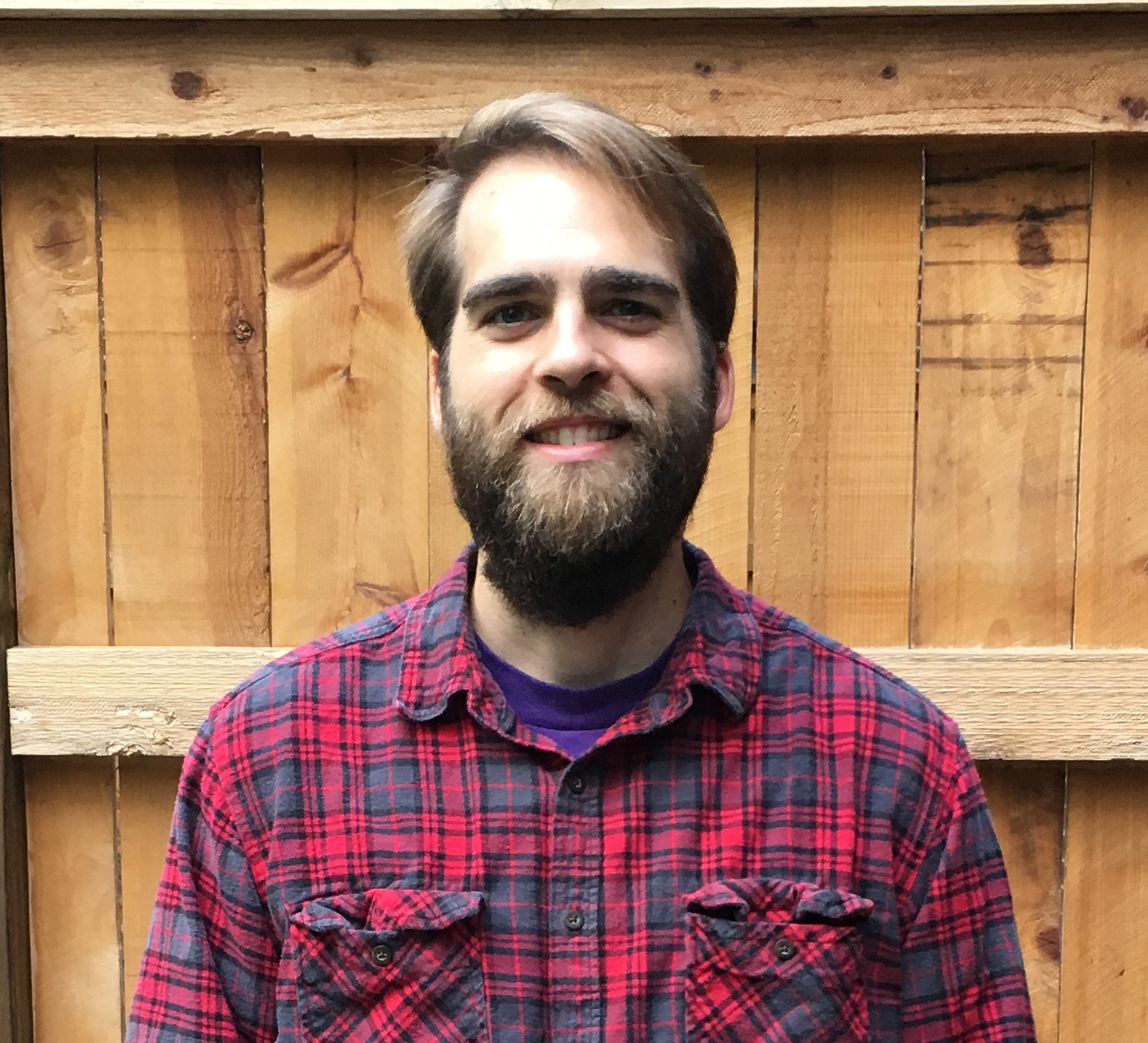 Luke Mosher
Reference and Instruction Librarian
luke.mosher@normandale.edu
Note: Your chat question may be directed to a librarian from another college when Normandale librarians are unavailable.