Scholarly and Popular Articles
Evaluate Source Credibility
Evaluate each source you use with CAPPS!
Consider the source's –
C = Currency
A = Author
P = Publication
P = Point of View
S = Sources

More info about CAPPS

Call, e-mail, or chat with a librarian for more research assistance. We're happy to help!

(952) 358-8290

Email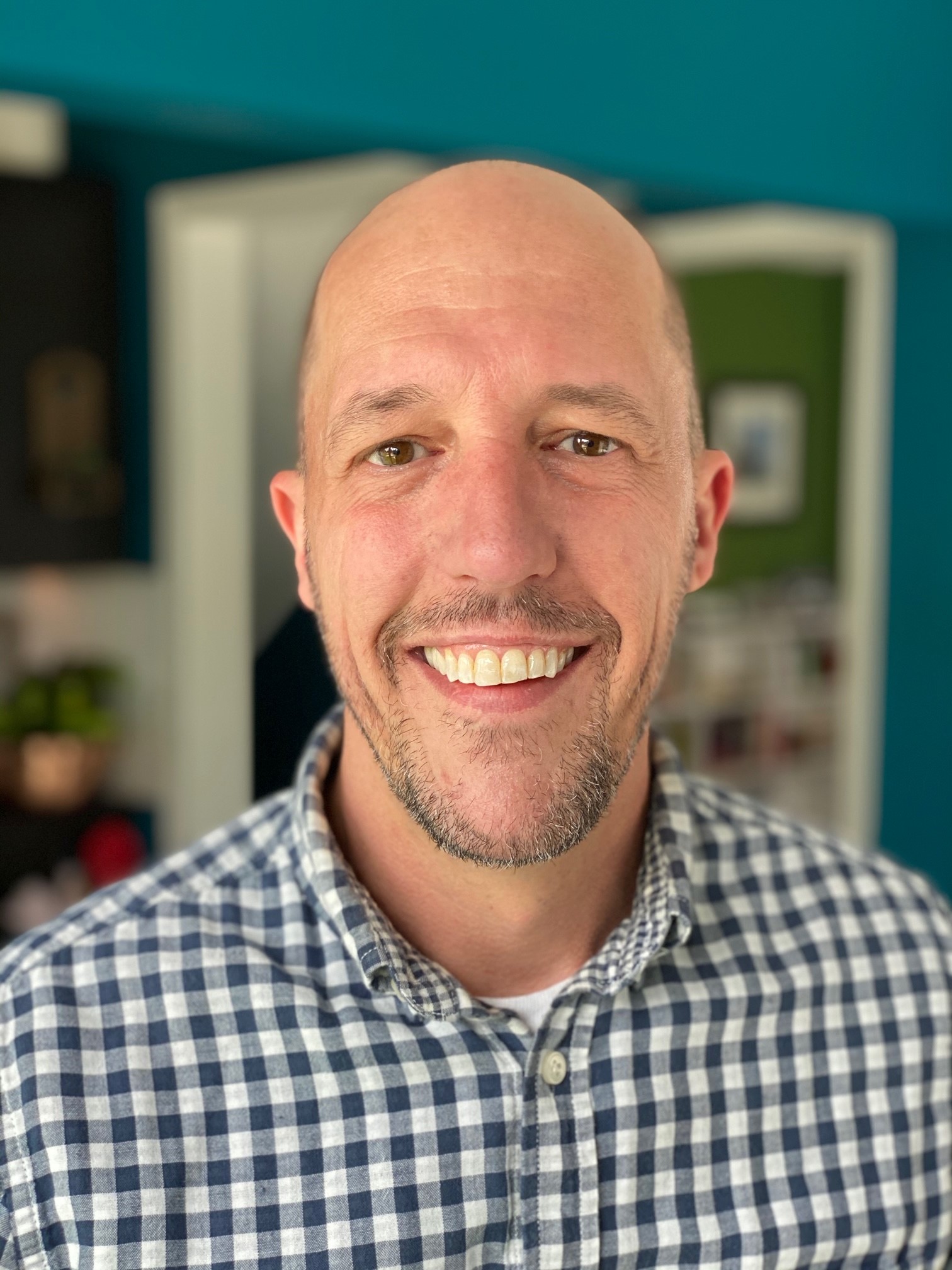 David Vrieze Daniels
Reference and Instruction Librarian
david.vriezedaniels@normandale.edu
Note: Your chat question may be directed to a librarian from another college when Normandale librarians are unavailable.