Opposing Viewpoints (Gale In Context)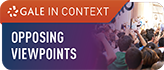 Opposing Viewpoints (Gale In Context) provides full-text articles and reference material on a wide range of social issues.
CQ Researcher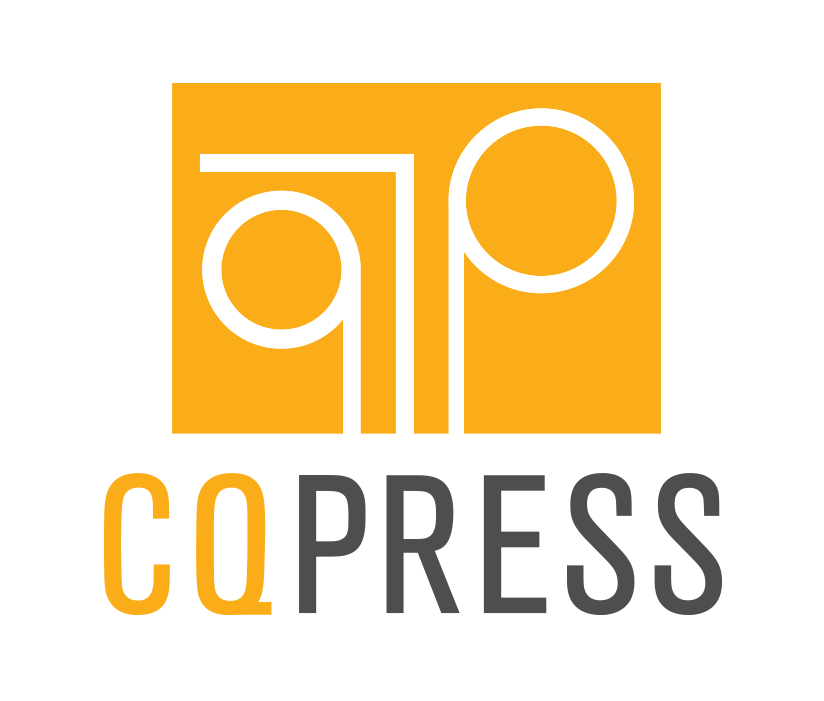 CQ Researcher report is dedicated to a single topic and is researched and written by a journalist. Each report includes background and chronology, an assessment of the current situation, pro/con statements from representatives of opposing positions, and bibliographies of further reading.
Academic Search Premier

Academic Search Premier is a multi-disciplinary database designed specifically for academic institutions. It includes articles from academic journals, popular magazines, and major newspapers.
JSTOR

JSTOR contains hundreds of scholarly journals from all disciplines. Full text coverage varies by journal.
Academic OneFile (Gale)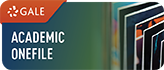 Academic OneFile offers sources on a wide range of topics from scholarly journals and magazines and newspapers.
Evaluate Source Credibility
Evaluate each source you use with CAPPS!
Consider the source's –
C = Currency
A = Author
P = Publication
P = Point of View
S = Sources

More info about CAPPS

1. Check fact-checking Sites
2. Go upstream from the source
Can we find the original source?
What does the article say about where it got its information?
Is the source taken out of context?
Does the source even exist?
3. Read Laterally
What can you find out about the news site the information is posted on? (Is there a Wikipedia page that talks about the site?)
What do you know about the author of the article? (Does the author have a Wikipedia page?)
What can you find out about the original source of the information? (Do other known and trusted news sites confirm what is reported in your article?_
Tips for Spotting Fake News
Call, e-mail, or chat with a librarian for more research assistance. We're happy to help!

(952) 358-8290

Email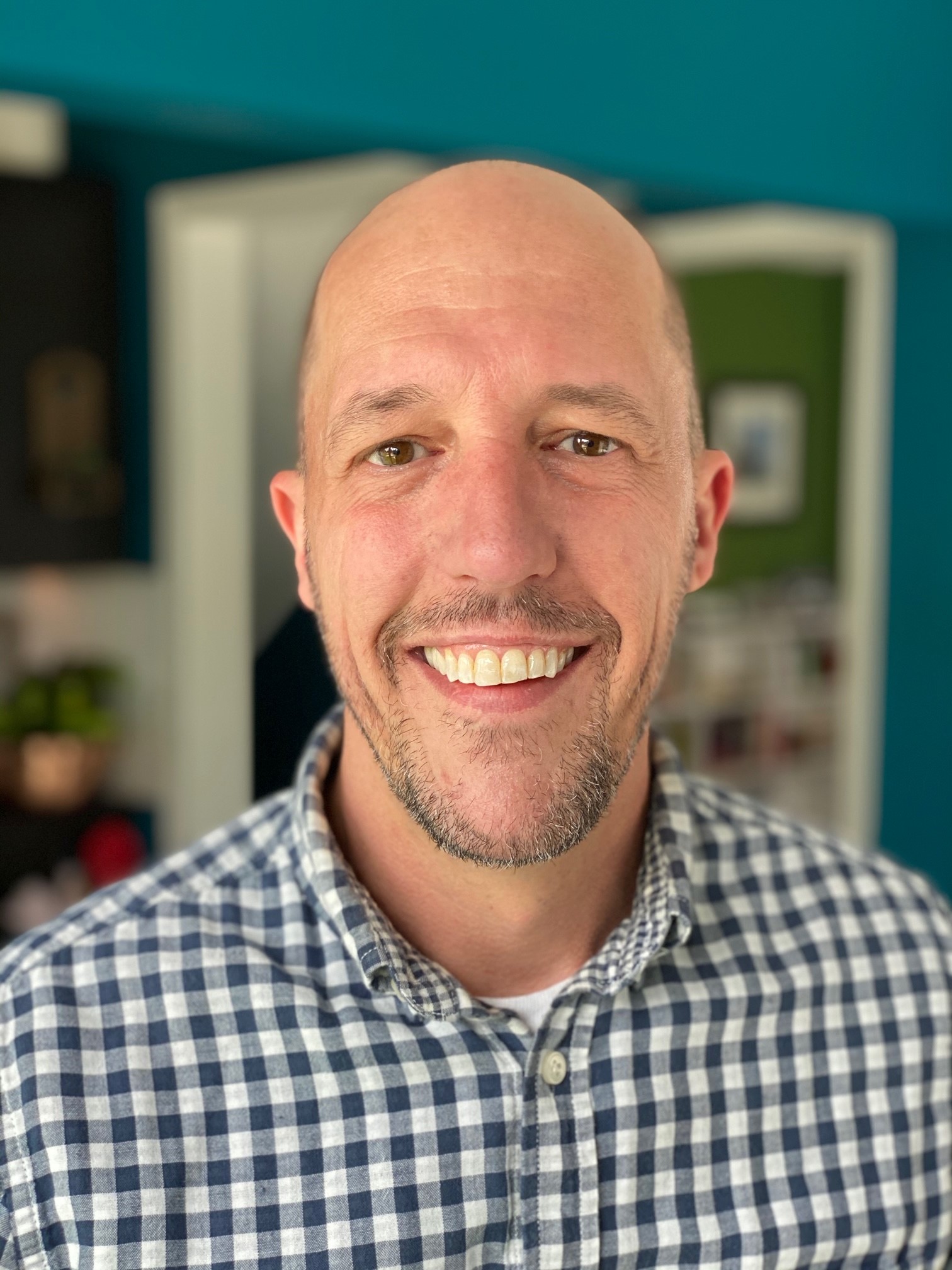 David Vrieze Daniels
Reference and Instruction Librarian
david.vriezedaniels@normandale.edu
Note: Your chat question may be directed to a librarian from another college when Normandale librarians are unavailable.