JSTOR

JSTOR contains hundreds of scholarly journals from all disciplines. Full text coverage varies by journal.
Academic Search Premier

Academic Search Premier is a multi-disciplinary database designed specifically for academic institutions. It includes articles from academic journals, popular magazines, and major newspapers.
Business (Gale OneFile)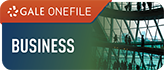 Business (Gale OneFile)
contains over 4,000 business newspapers and trade publications covering areas such as accounting, economics, finance, and marketing.
Call, e-mail, or chat with a librarian for more research assistance. We're happy to help!

(952) 358-8290

Email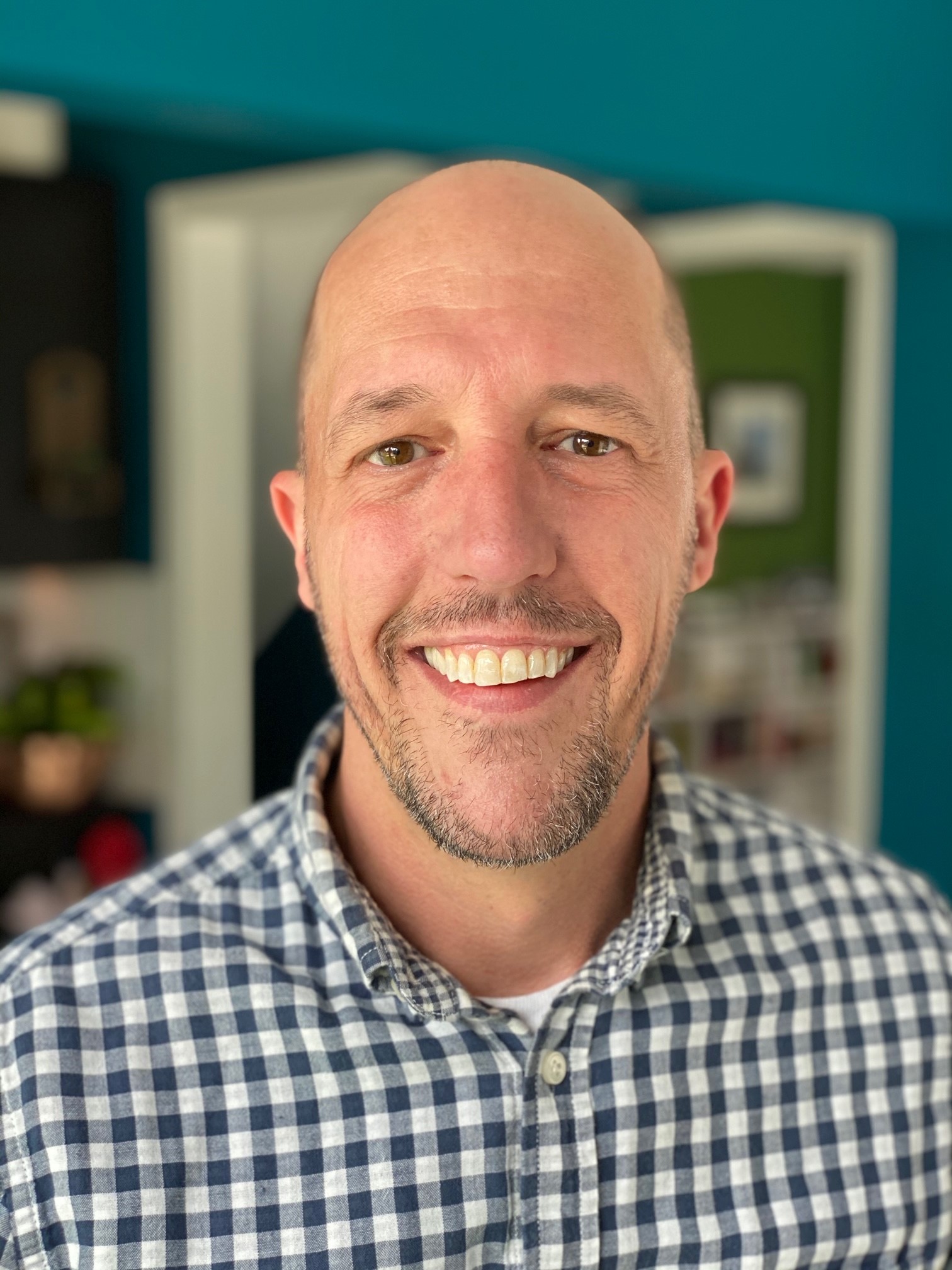 David Vrieze Daniels
Reference and Instruction Librarian
david.virezedaniels@normandale.edu
Note: Your chat question may be directed to a librarian from another college when Normandale librarians are unavailable.
Evaluate Source Credibility
Evaluate each source you use with CAPPS!
Consider the source's –
C = Currency
A = Author
P = Publication
P = Point of View
S = Sources

More info about CAPPS