Combined Search & Databases List
Kanopy Streaming Videos
A streaming video service with documentary, educational, and feature films.
Notes: PERSONAL ACCOUNT REQUIRED to watch videos. To create an account on Kanopy, use the orange Visit the Normandale Collection button. If you already have a Kanopy account, sign in using the Login link.
The Library pays a per-view fee for Kanopy. To keep costs down, only use Kanopy for educational purposes.
Films On Demand

A streaming video service with documentaries, newsreels, and other educational films on many topics.
Feature Films for Education
A streaming video collection of hundreds of feature films selected for educational use. Includes blockbusters, classics, and hard-to-find titles.
Call, e-mail, or chat with a librarian for more research assistance. We're happy to help!

(952) 358-8290

Email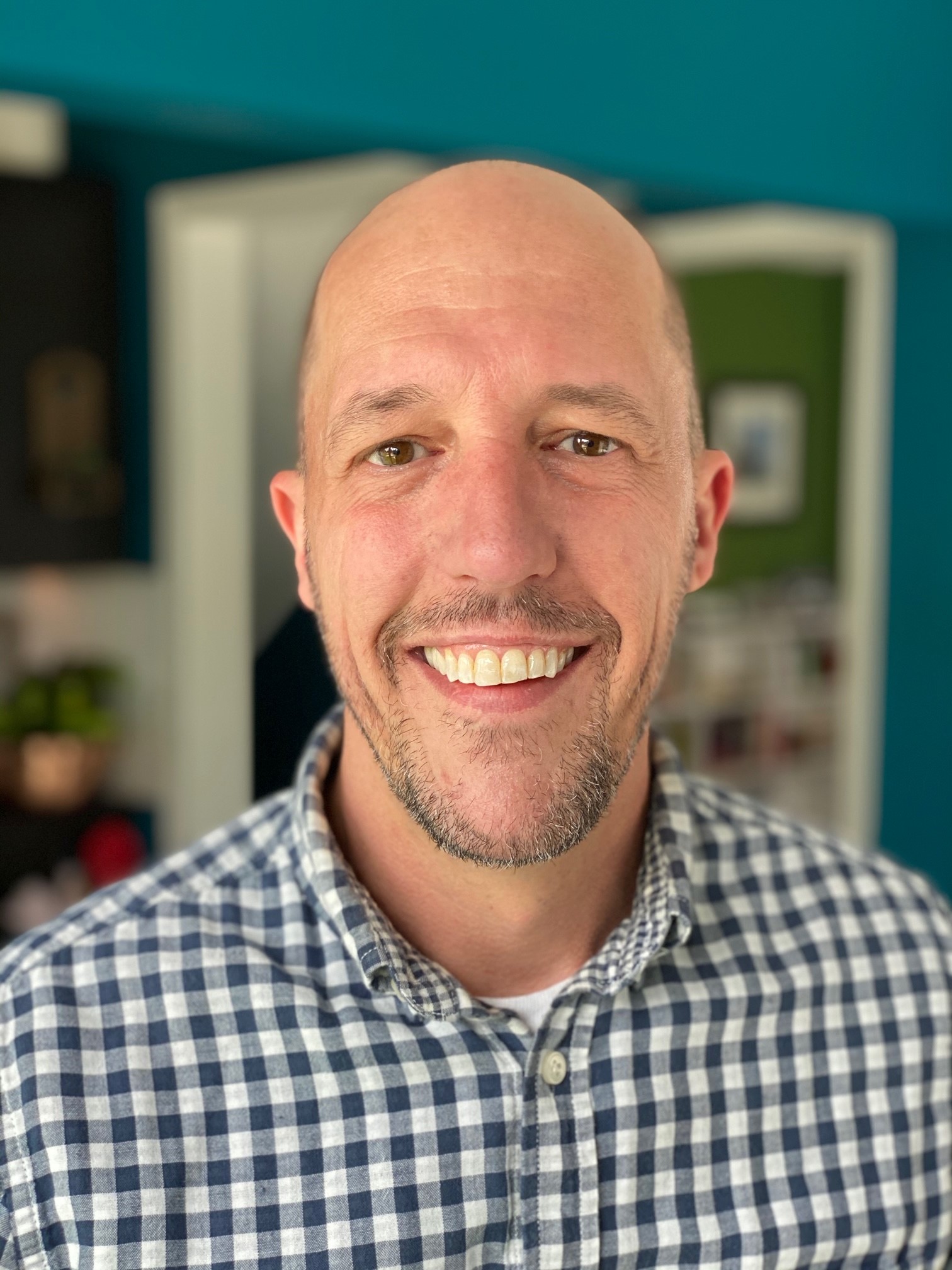 David Vrieze Daniels
Reference and Instruction Librarian
david.vriezedaniels@normandale.edu
Note: Your chat question may be directed to a librarian from another college when Normandale librarians are unavailable.