Combined Search & Databases List
Kanopy Streaming Videos
Stream documentaries and other videos on many subjects. You can browse by subject or use the search box to enter titles, keywords, subjects, suppliers, and filmmakers.
To watch films, you must create a Kanopy account.
Films On Demand

Films On Demand is a streaming video service containing documentaries and other educational films on many different topics. 
Feature Films for Education
A streaming video collection of hundreds of feature films selected for educational use. Includes blockbusters, classics, and hard-to-find titles.
Call, e-mail, or chat with a librarian for more research assistance. We're happy to help!

(952) 358-8290

Email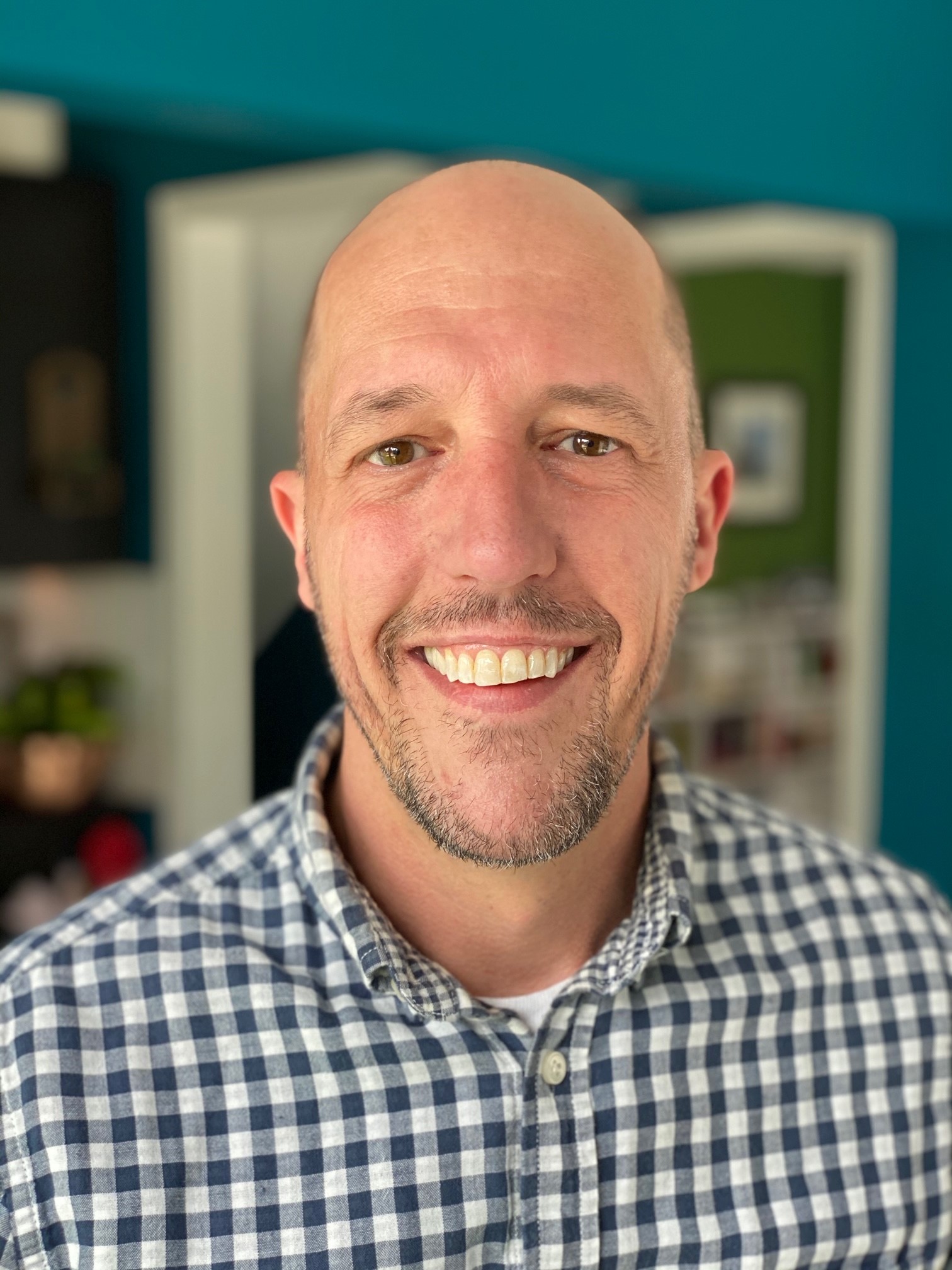 David Vrieze Daniels
Reference and Instruction Librarian
david.virezedaniels@normandale.edu
Note: Your chat question may be directed to a librarian from another college when Normandale librarians are unavailable.