A to Z the World

Country reports for most countries with basic geography and politics, human rights and religious freedom information, descriptions of business culture, and travel warnings.
CountryWatch

ACountry Reviews on each country in the world with current demographic, political, economic, and social information. News stories searchable by country in the Country Wire section.
Academic Search Premier (EbscoHost)

Articles in all subjects from scholarly journals, magazines, and newspapers. An all-purpose database and often a good place to start.
Academic OneFile (Gale)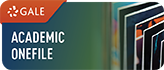 Articles in all subjects from scholarly journals, magazines, and newspapers. An all-purpose database.
CQ Researcher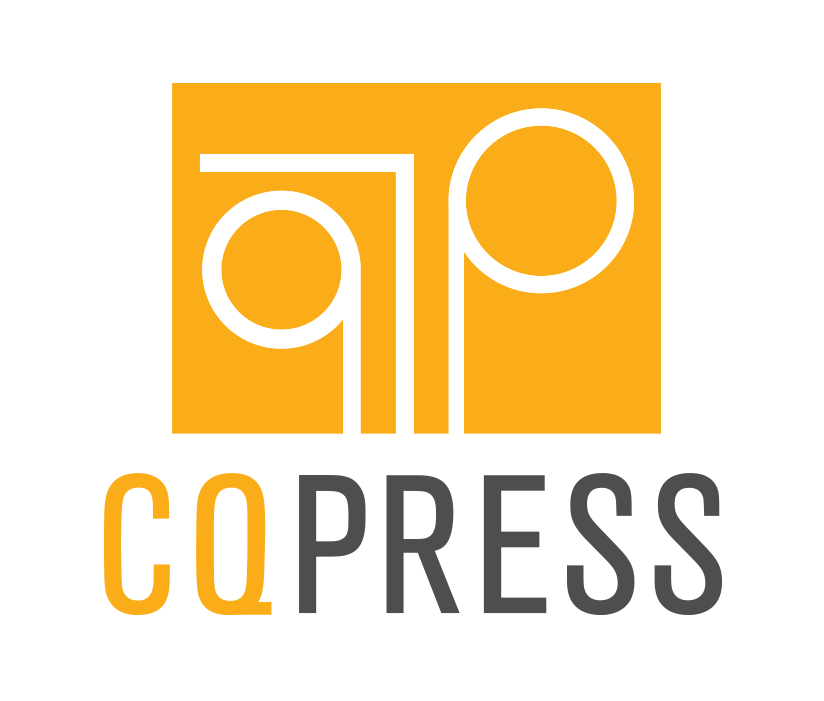 Reports on controversial issues of national importance (health care, public safety, education, environment, etc.). Each report is on a single topic. Helpful as a topic overview. 
Google Scholar
Search for academic articles on publisher and other websites. When you use this link to connect to Google Scholar through the Library, your search results will include links to articles available in Normandale Library databases whenever possible. Look for the "Article @ Normandale Lib." links to access the full article through the Library.
Note: Not all articles in your search results will be available through the Library. Need an article we don't have? Submit an interlibrary loan request.
UN WomenWatch

"Womenwatch is the central gateway to information and resources on the promotion of gender equality and the empowerment of women throughout the United Nations system."
Two areas of the website are particularly helpful:
Human Rights Watch

Human Rights Watch is an international nonprofit organization that advocates for human rights. The website has current information on human rights issues, and the
publications page
can be searched by topic or country.
Call, e-mail, or chat with a librarian for more research assistance. We're happy to help!

(952) 358-8290

Email

Note: Your chat question may be directed to a librarian from another college when Normandale librarians are unavailable.
Access Databases from Off Campus
Off-Campus Access Info
In order to access databases and other Library resources from off campus, login with your
StarID
and
password
when prompted.  Off-campus access to library databases is only available to current Normandale students, staff, and faculty.
Thesis Statements and APA Citations