Covid-19 will affect our metrics. We can't just report a number for the year without describing what happened. Key trends:
Physical usage measures will be down a lot for this year.
Electronic usage did go up, but with all the open access, we won't always see it or track it well.
For example, Primo VE stats make it look like spring term was as low-use as last summer: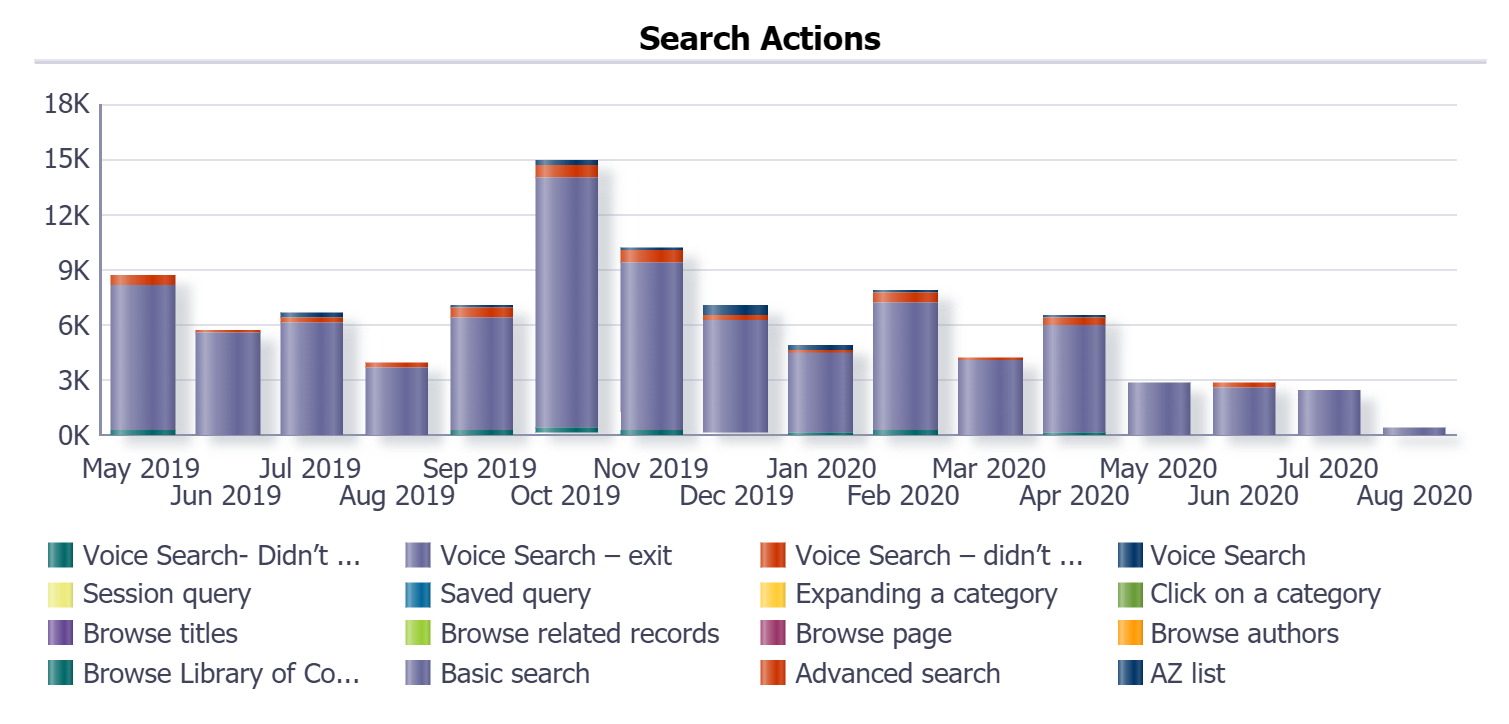 Luckily the stats from EZproxy show that March-April 2020 had significantly more usage than March-April 2019: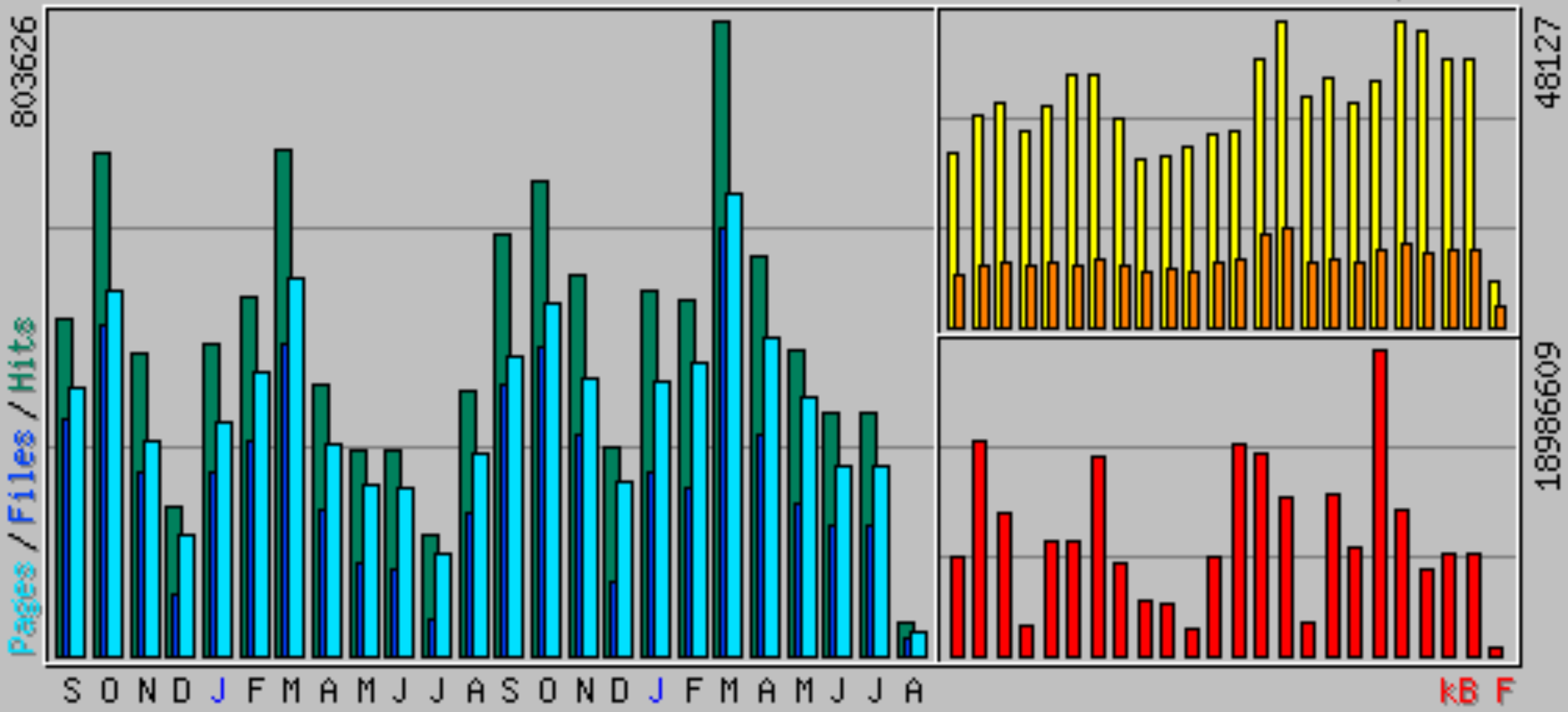 Spotlight what was happening before COVID (up through February).
Note key dates affecting your library such as:

MN Stay at Home order: March 27 - May 17
State of peacetime emergency in MN: March 13, 2020 – (April 14, 2021 currently)
Spring Break dates for your institution
Thanksgiving break changes

Note key dates for changes in library services (eg. stopping a service, starting a service).
If you added online resources, describe them in as much detail as you can. (For example, we doubled our ebooks, added 8000 streaming videos, and had temporary access to 30 extra databases for three months.)
Look at your data with the dates in mind. (eg. ILL numbers will be low for last spring because there was a state-wide Stay at Home order. Many institutions extended spring break as well.)
Think about what is working now and highlight it (eg. maybe chat or website usage is higher now.)