Explore Topics and Questions
Choosing a research question is a process of exploring what interests you. After choosing an initial topic, you may need to focus on just one small piece of it as you start your research. The key to choosing and researching any topic it to find something that is neither too broad or too narrow.
To help you understand the research cycle and how to choose an appropriate topic,
watch this topic video
from North Carolina State University Library.
As you think about research topics and the question you would like to answer, search in a library database to get more ideas:
Opposing Viewpoints (Gale In Context)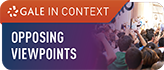 Opposing Viewpoints (Gale In Context) provides full-text articles and reference material on a wide range of social issues.
Credo Reference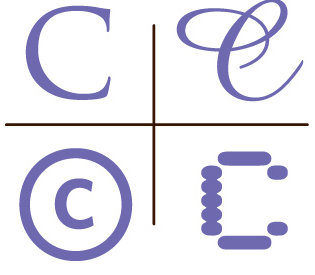 Credo Reference contains dictionaries, general and subject encyclopedias, biographies, handbooks, atlases, and more.
Gale eBooks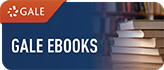 Gale eBooks is a collection of full-text e-books including encyclopedias, dictionaries, and other reference books in biography, history, literature, medicine, and more.
Academic Search Premier

Academic Search Premier is a multi-disciplinary database designed specifically for academic institutions. It includes articles from academic journals, popular magazines, and major newspapers.
Academic OneFile (Gale)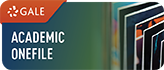 Academic OneFile offers sources on a wide range of topics from scholarly journals and magazines and newspapers.
JSTOR

JSTOR contains hundreds of scholarly journals from all disciplines. Full text coverage varies by journal.
ProQuest Major U.S. Newspapers
Search the 5 major U.S. newspapers all at once. Includes
New York Times
(including the Magazine and Book Review),
Chicago Tribune
,
Los Angeles Times
,
Washington Post
, and
Wall Street Journal
(including WSJ magazine).
Book Search
---
Still stuck? The Library has lots of databaes. Try looking in this list for more options:
Article Databases by Subject
All of the library's online collections, organized by subject.
Picking a Research Topic
Narrowing down your research topic makes your research easier and increases your ability to persuade your audience. As you begin researching, look for opportunities to narrow your research question.
Choosing and Using Keywords
If you can't find much on your topic, try different keywords. Using synonyms or broader related terms can help you find more articles. As you research, be on the lookout for new keywords to use.
Research is a process. You probably won't find everything you need on the first try. You may have to try several library databases to find all the information you need.