Search Consumer Information
Consumer Reports on Health
Presents objective facts and clear recommendations to help you make smart decisions about your health--from nutrition and weight loss to prescription drugs, disease prevention, pain relief, and more.
ClinicalTrials.gov
A registry and results database of publicly and privately supported clinical studies of human participants conducted around the world.
U. S. Food & Drug Administration (FDA)
Protecting the public health by assuring the safety, efficacy and security of human and veterinary drugs, biological products, medical devices, our nation's food supply, cosmetics, and products that emit radiation.
MEDLINE/PubMed
PubMed contains citations to articles in MEDLINE and other sources. Selected full text articles available. Click the Find Full Text button with the Normandale logo to see if the full text of the article is available in another database.
Health & Wellness (Gale)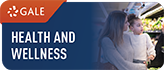 Provides citations, abstracts, and selected full text to articles about all aspects of health. Includes articles from newspapers, magazines, journals, and pamphlets as well as the following encyclopedias: * Clinical Reference Systems * Gale Encyclopedia of Childhood and Adolescence * Gale Encyclopedia of Medicine * PDR Family Guide to Nutrition and Health
Consumer Health Complete

CHC provides content covering all areas of health and wellness from mainstream medicine to the many perspectives of complementary, holistic and integrated medicine. Covers topics such as aging, cancer, diabetes, drugs & alcohol, fitness, nutrition & dietetics, children's health, men & women's health, etc. Provides full text for more than 200 health reference books and encyclopedias.
Natural Medicines (formerly Natural Standard)
Evidence-based information on dietary supplements (including herbs, vitamins, and minerals), functional foods, diets, complementary practices (modalities), exercises, and medical conditions.
Call, e-mail, or chat with a librarian for more research assistance. We're happy to help!

(952) 358-8290

Email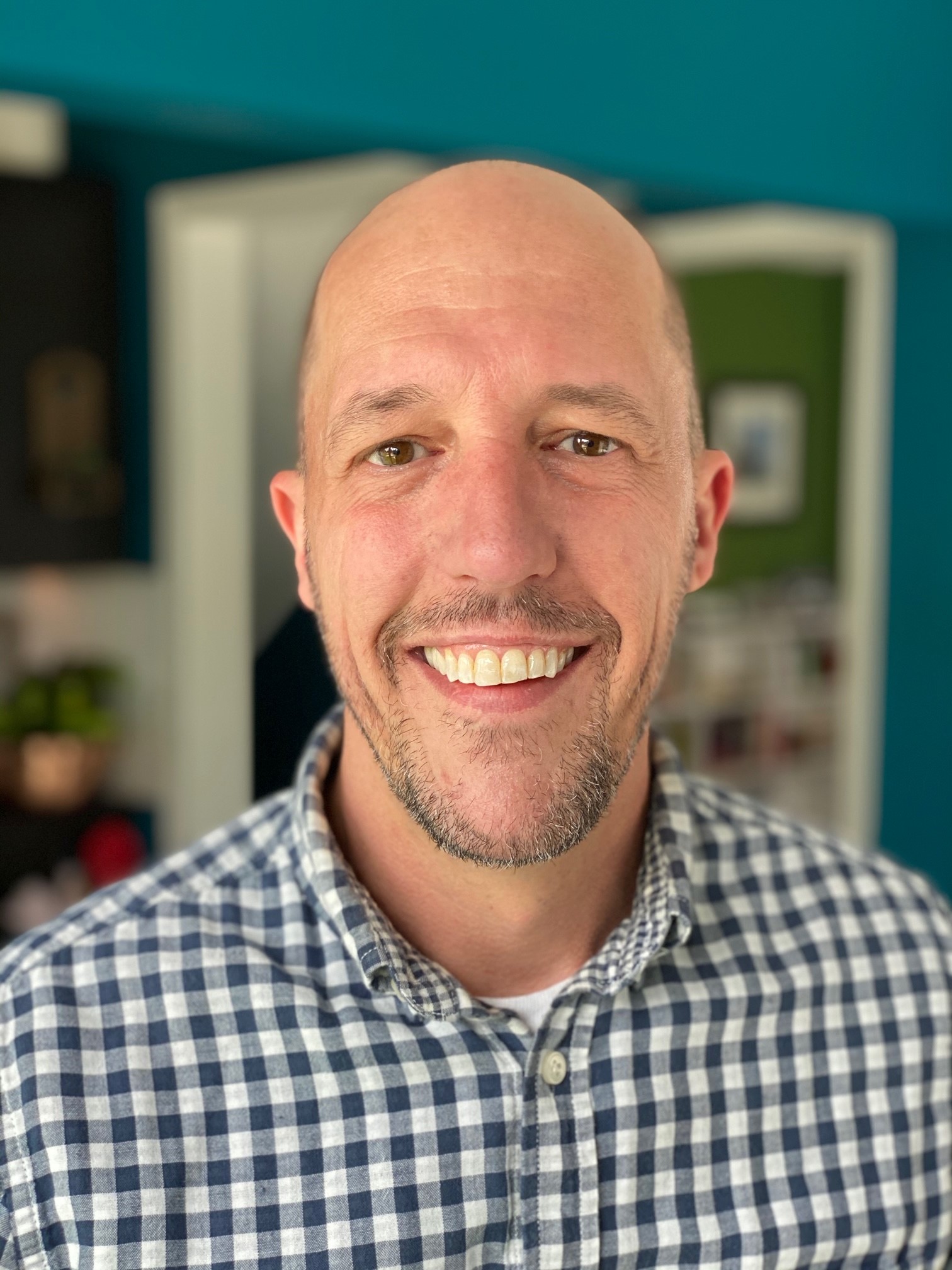 David Vrieze Daniels
Reference and Instruction Librarian
david.virezedaniels@normandale.edu
Note: Your chat question may be directed to a librarian from another college when Normandale librarians are unavailable.
Access Databases from Off Campus
Access Databases from Off Campus
In order to access databases and other Library resources from off campus, login with your
StarID
and
password
when prompted.  Off-campus access to library databases is only available to current Normandale students, staff, and faculty.
Evaluate Source Credibility
Evaluate each source you use with CAPPS!
Consider the source's –
C = Currency
A = Author
P = Publication
P = Point of View
S = Sources

More info about CAPPS