Country Background Information & Statistics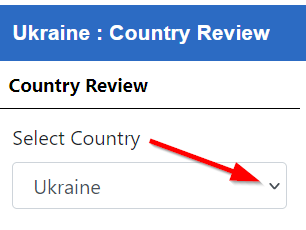 CountryWatch
Select a country from the dropdown menu in the left column.
These country profiles include descriptions of political economic climate, human rights, and environmental issues.
Note the helpful
"Foreign Relations"
section of each Country Review.
CIA World Factbook
Public versions of country profiles written by the Central Intelligence Agency of the United States.
UN Data
Search all the UN's statistical databases at once (e.g. population, health, crime, environment, labor, etc.).