Reference books and online resources like Access Science, Britannica Academic, Gale eBooks, and Salem Online are great for improving your background knowledge on almost any topic. These resources also provide images and videos, which you can use to liven up your papers and presentations.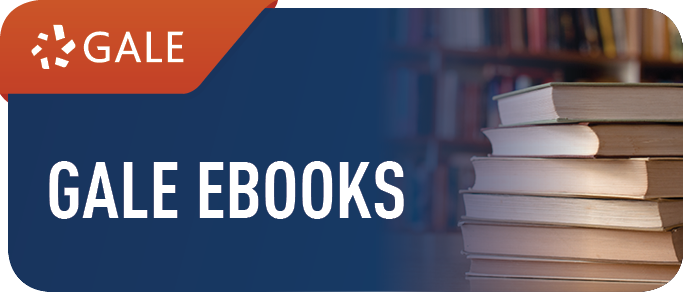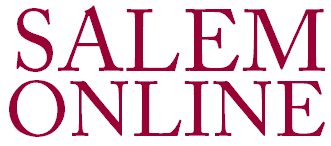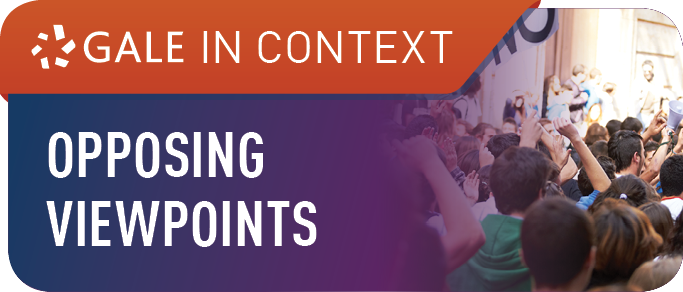 Opposing Viewpoints features information and opinions on more than 400 social issues and current events. For each topic, you'll find viewpoint essays; reference information; full-text articles from magazines, academic journals, and newspapers; primary source documents; statistics; images; videos; audio; and trustworthy websites.
Points of View Reference Center
Points of View Reference Center features opinions on more than 500 social issues, from 3D gun printing to zoos and circuses. For each topic, you'll find an overview and point and counterpoint opinion essays.
Mango Languages is an interactive language-learning service with courses for more than 70 foreign languages and ESL/ELL courses in 19 languages.
Our Swank Digital Campus collection includes about 25 movies for the Composition I and Film Studies courses, but all students are welcome to watch them.
​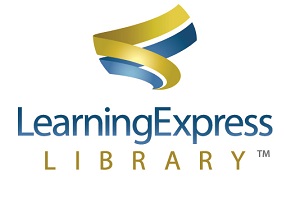 LearningExpress Library is an outstanding resource for academic and career development with hundreds of online tutorials, practice tests, and ebooks.
The Adult Core Skills center helps adults achieve their personal, education, and career goals by offering resources to help them improve their basic skills in reading, writing, and math, and to prepare for the U.S. citizenship exam.
The Career Preparation center includes resources to help you with your job search, interviewing, networking, and workplace skills. There are also practice tests for the TEAS and many occupational exams and certifications.
The College Students center features practice sets, ebooks, and tutorials for math, reading, grammar, writing, and science skills. There are also resources to help you prepare for placement tests and graduate school entrance exams.
The Computer Skills center includes video courses on Microsoft Excel, Word, and other Office programs.
The Job & Career Accelerator includes resources to help you write resumes and cover letters, explore occupations, search for jobs and internships, and prepare for interviews.
How ILL works
Sometimes the DCTC Library doesn't have the exact book, video, or article that you need. Current DCTC students and employees can request items from other libraries throughout Minnesota. Those libraries send the books or videos to us and we e-mail you when they're ready to pick up. Then you return the items to us by the due date and we return them to the lending library. How long you can borrow items and whether you can renew them depends on the lending library's policies.
Articles are even easier: the other library scans the article and you receive a copy via e-mail.
Please allow about a week for your requested items to arrive. E-mail Danielle Hoveland at Danielle.Hoveland@dctc.edu to check on the status of your ILL request.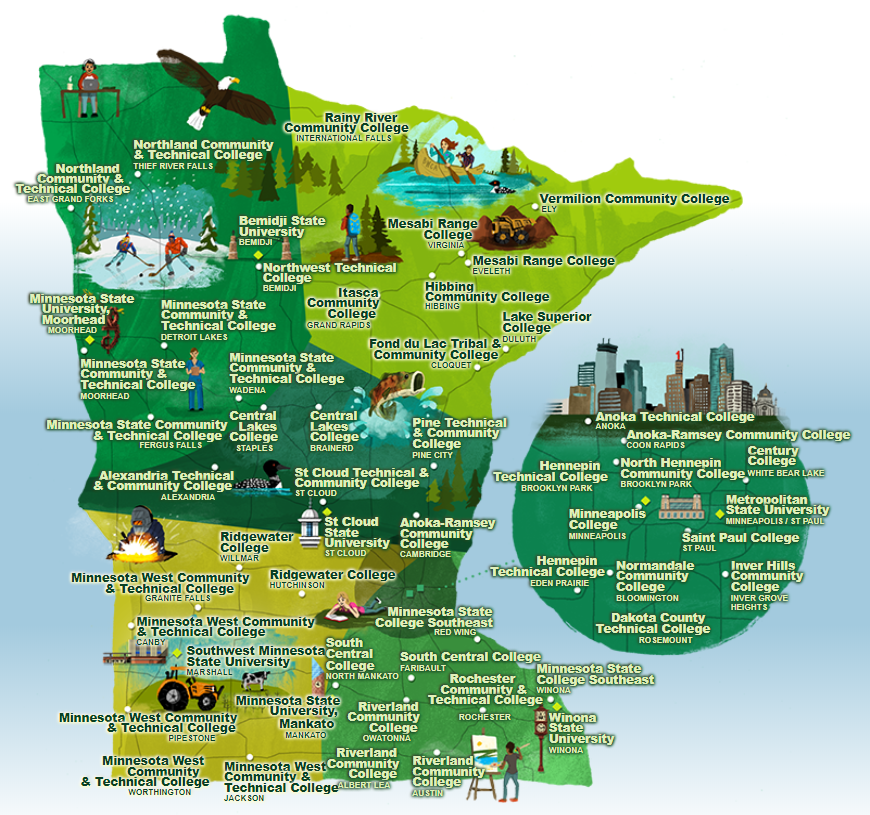 ILL via OneSearch
By default, OneSearch will show you results from the DCTC Library Catalog. If you expand this search to All MnPALS Libraries, you'll see mostly items from other Minnesota State Colleges & Universities libraries. Click on the Sign in link in the upper right corner, log in with your StarID, then click on the Check for available services link under a title that interests you. On the next screen, under How to get it, click on Interlibrary Loan. A completed ILL request form will appear; just click on the send request link in the lower right corner of the form, then scroll up and click on I agree with the terms.
ILL via MNLINK
MNLINK is like a catalog for most of the libraries in Minnesota. You'll need either a DCTC Library barcode or a public library barcode in order to log in and place ILL requests.
Dakota County residents can apply for a library card at any of the ten Dakota County Library locations. Cardholders can borrow materials from any public library in the seven-county Twin Cities metropolitan area and access many online resources that aren't available at DCTC. Search the Dakota County Library catalog to find books, videos, and other resources available near you.
See our Requesting materials through ILL guide for more information.
Instructors may place items from the Library or from their own personal collections on reserve behind the circulation desk. The instructor decides the time limit of the loan and whether it may leave the Library; any exceptions require the instructor's approval. Because we depend on instructors to share copies of their textbooks with us, course reserves do not include all assigned texts for every class.
You can search course reserves with OneSearch; select Course Resources in the search box dropdown menu. To place items on reserve, please contact Melanie Ellston in person, at Melanie.Ellston@dctc.edu, or at 651-423-8345.
The Library has Chromebooks and Lenovo ThinkPad laptops which DCTC students may check out for three weeks at a time. Laptops require a Wi-Fi connection and StarID login. The Lenovo ThinkPad laptops come with Microsoft Office, Firefox, Google Chrome, and Internet Explorer, all running on Windows 10. All laptops have access to Office 365. See our Laptops & Hotspots page and Using the Library's Chromebooks guide for more information.
Instructors, you can borrow our cart of Windows-based Lenovo ThinkPad laptops and turn any classroom into a computer lab. Just use your StarID to reserve it through our booking module, or e-mail library@dctc.edu to let us know when you'll need it.