Starting the Research Process
The first part of the research process involves understanding your own frame of reference, asking yourself some questions about your topic, and thinking about how other people talk about your topic. Then, you can start deciding what words to use to search for articles about your topic. This worksheet can help with those steps. (There is also a video in the playlist on D2L that walks through the worksheet.)
Starting the Research Process (LaFleur)

Find Background Information
Credo Reference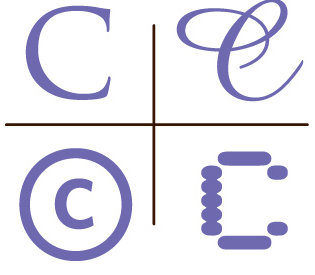 Articles from dictionaries, general and subject encyclopedias, handbooks, atlases, and more.
Gale eBooks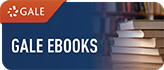 Selected dictionaries, encyclopedias, and reference books in many subjects.
Databases for Journal and News Articles
Academic Search Premier (EbscoHost)

Articles in all subjects from scholarly journals, magazines, and newspapers. An all-purpose database and often a good place to start.
Opposing Viewpoints (Gale In Context)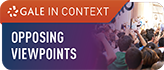 Topic overviews, opinion articles, and additional sources on social, economic, and political issues.
ProQuest News & Newspapers
News articles from U.S. newspapers. Includes the Washington Post, Wall Street Journal, Los Angeles Times, Chicago Tribune, Star Tribune, and more.