Britannica Online Academic Edition
Has content that specifically addresses the needs of college and university libraries.
Collins Dictionaries
This site provides dictionaries in English, English for Learners, French, German, Spanish, and Italian, as well as a thesaurus and word games.
Credo Reference
This is a general reference resource. Its full-text, aggregated content covers every major subject from many publishers of reference.
Mind Map- Credo Reference
The Mind Map tool helps you connect concepts visually. Just type in a keyword, and the tool will map it. You'll need to log in with your StarID and password, if accessing from off campus.
MLA Style Center
​The MLA Style Center, published by the Modern Language Association, is the only authorized Web site about MLA style. This free, evolving resource is designed as a companion to the eighth edition of the MLA Handbook.
Here are a sampling of the ebooks about writing and composition you'll find in our EBSCO eBook Collection: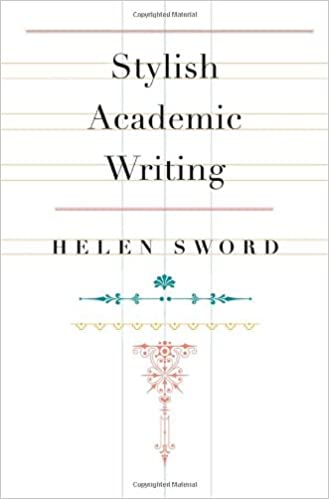 Stylish Academic Writing
Helen Sword, 2012
Polishing Your Prose : How to Turn First Drafts Into Finished Work
Steven Cahn, 2013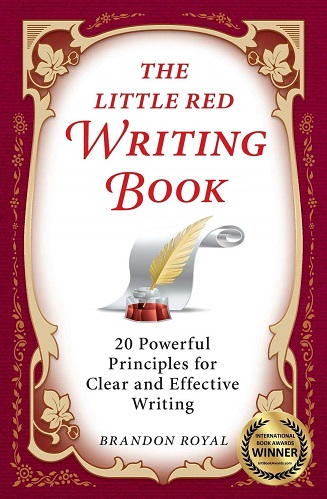 The Little Red Writing Book : 20 Powerful Principles for Clear and Effective Writing
Brandon Royal, 2012
The Elements of Style Collection
William Strunk, 2016
Meet with a Librarian:
Spring Hours 2023:
Mon-Fri: 7:30 am -

4:00 pm

Sat - Sun: Closed
Email: library@southcentral.edu
Phone:
North Mankato: 507-389-7245
Faribault: 507-332-5814
AskMN - 24/7 Librarian Chat Assistance: https://www.askmn.org/academic
Use our catalog, OneSearch, to find the books and videos on our shelves, plus ebooks and streaming videos.
The best way to begin your search is to enter one or two keywords on your topic. To narrow your results, use the Modify My Results options on the left side of the screen. You can also click on a relevant title and click on one of its subject headings to focus your search on that particular topic.
Please ask a librarian if you need help locating anything you find in our catalog.
If we don't have the book, video, or article you're looking for, you can request it via interlibrary loan (ILL) and it will come to you. E-mail library@southcentral.edu to let us know what you need and we can do our best to help you find it.
Have you ever heard of the CRAAP test? A librarian developed this handy acronym to help you remember these things when evaluating information.
Currency: is this the most up-to-date information on my topic?
Relevance: does this information relate to my topic?
Authority: is the author qualified to write about this subject?
Accuracy: has this information been fact-checked?
Purpose: is this information objective, or is it biased?
Here are some useful guides to help you evaluate the information you find on the web:
You will find that there are different styles for citing the sources you use in your assignments. Your instructor will let you know whether to use APA, MLA, or some other style. Here are some introductory guides to these styles from the Purdue Online Writing Lab:
Our catalog and databases have built-in tools to provide citations for the books, videos, and articles you find in them. Just look for a link that says Cite or Citation, then choose the appropriate style.
The
Academic Support Center
offers tutoring to all SCC students, including help with writing your paper and citing your sources. You can schedule an appointment by emailing asc@southcentral.edu, calling 507-389-7222 or visiting ASC on your campus.
Meet with a Librarian:
Spring Hours 2023:
Mon-Fri: 7:30 am -

4:00 pm

Sat - Sun: Closed
Email: library@southcentral.edu
Phone:
North Mankato: 507-389-7245
Faribault: 507-332-5814
AskMN - 24/7 Librarian Chat Assistance: https://www.askmn.org/academic