Welcome to the South Central College Library Research Tutorial!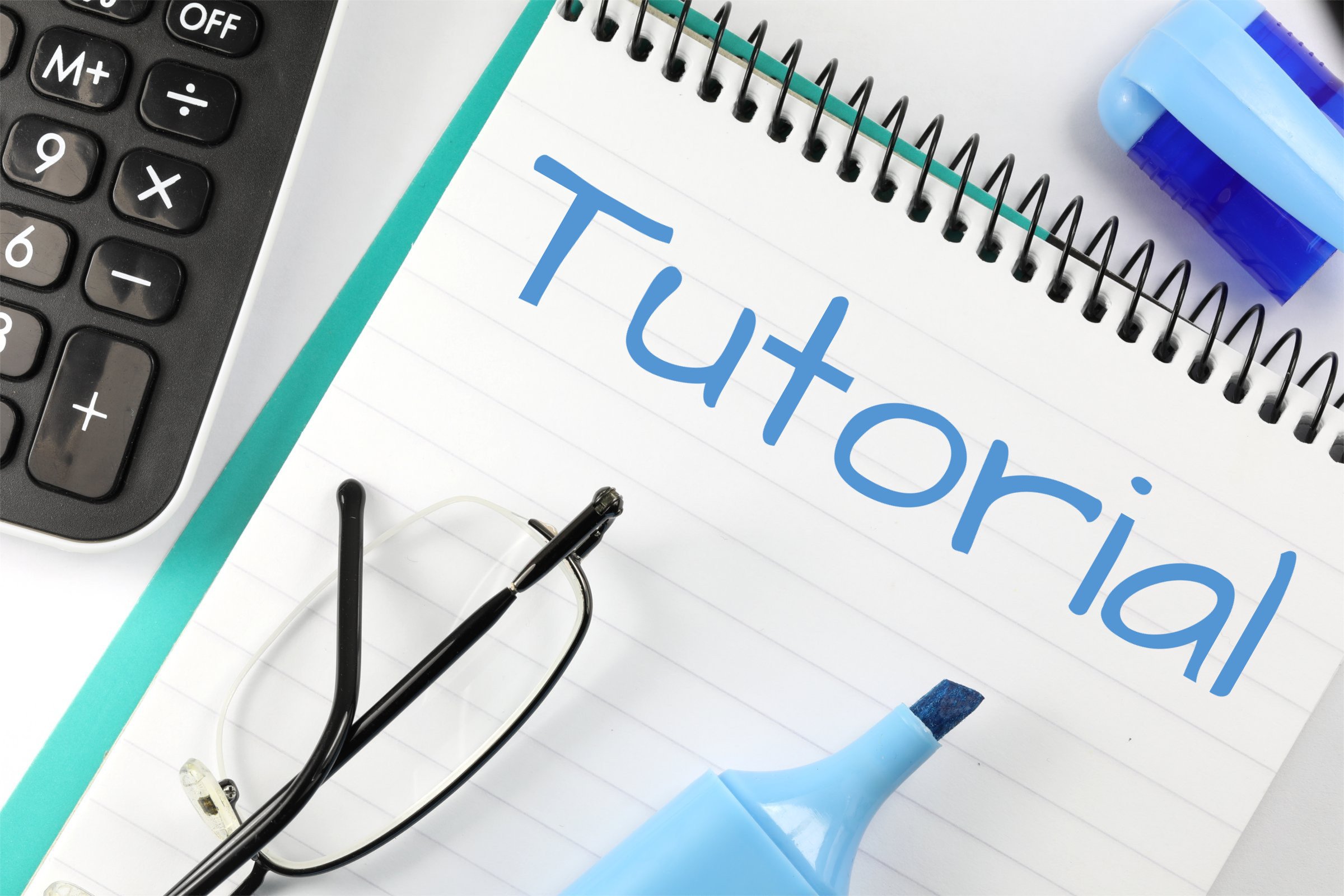 You've been asked to write a research paper and you are trying to figure out what to do next? The modules will guide you in understanding the research process and the many resources you can use for your college assignments. Each module will walk you through a step in the research process, give examples, and give you a chance to practice what you're learning.
Please go to
Module 1
or jump around to any module that will help you with what you need to know right now - how to find articles or understand the fundamentals of copyright. Remember, like many other things, learning something new is a process. Stay focused and ask for help at any stage of the process.
Good luck and have fun!
Click here for
Module 1
or click on the link in the Table of Modules box on the left.

Nasir Awill
Faribault Librarian
507-332-5884

Heather Biedermann
North Mankato Librarian
507-389-7223
Meet with a Librarian:
Spring Hours 2023:
Mon-Fri: 7:30 am -

4:00 pm

Sat - Sun: Closed
Email: library@southcentral.edu
Phone:
North Mankato: 507-389-7245
Faribault: 507-332-5814
AskMN - 24/7 Librarian Chat Assistance: https://www.askmn.org/academic