Science Databases (Scholarly Articles, books/book chapters)
BioOne

Articles from scholarly journals in the biological, ecological and environmental sciences.
ScienceDirect

Journal articles in the health and life sciences.
Science (AAAS)

Online version of the journal Science published by the AAAS (American Association for the Advancement of Science).
JSTOR

Scholarly articles and ebooks in the social sciences, humanities, earth and biological sciences, and more. Incorporates image results from Artstor.
Academic Search Premier (EbscoHost)

Articles in all subjects from scholarly journals, magazines, and newspapers. An all-purpose database and often a good place to start.
Call, e-mail, or chat with a librarian for more research assistance. We're happy to help!

(952) 358-8290

Email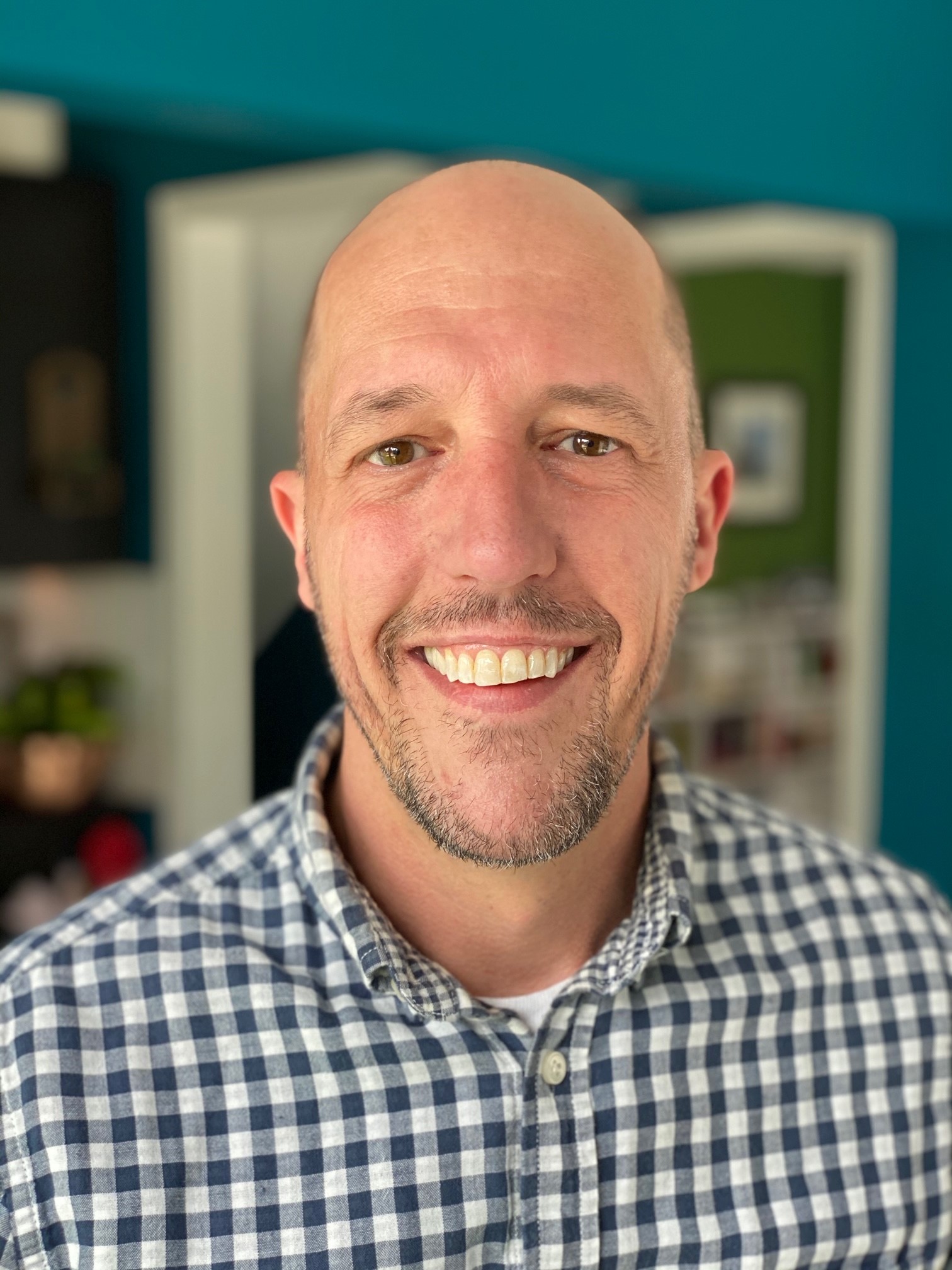 David Vrieze Daniels
Reference and Instruction Librarian
david.vriezedaniels@normandale.edu
Note: Your chat question may be directed to a librarian from another college when Normandale librarians are unavailable.
Access Databases from Off Campus
Off-Campus Access Info
In order to access databases and other Library resources from off campus, login with your
StarID
and
password
when prompted.  Off-campus access to library databases is only available to current Normandale students, staff, and faculty.